The Czech Republic is in a state of clinical death
In the Czech Republic, the country's public transport circulation has stopped as it makes no sense to run empty trains and buses after school closure. The sale of spirits is a faint shadow of itself.
In the Czech Republic, companies providing rail and bus services have reduced their lines between cities after a drastic drop in the number of passengers that many lines are not worth maintaining -Radio Praha reported. Students who traveled by bus or train between their place of residence and their school do not travel because of the online education introduced in high schools and universities.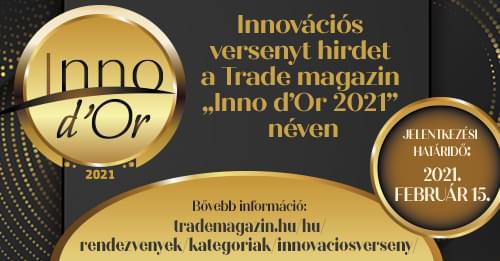 Related news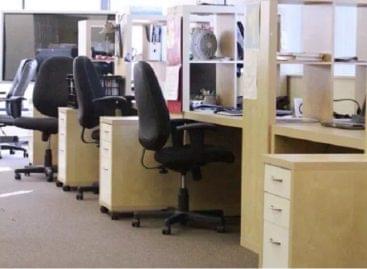 More than 2,300 entrepreneurs and business leaders around the world…
Read more >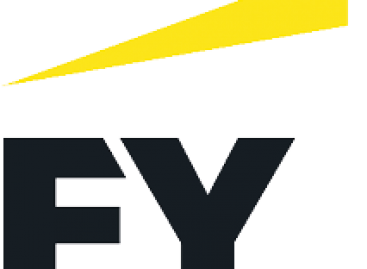 Many would abandon public transport in the long run due…
Read more >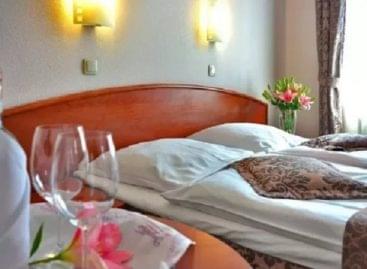 As a result of entry restrictions and measures to curb…
Read more >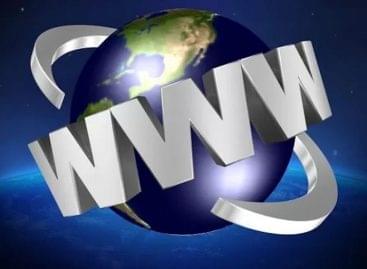 Starting from this year, companies operating online cash registers are…
Read more >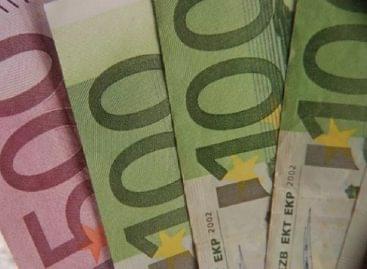 The digital euro must be a reality within five years…
Read more >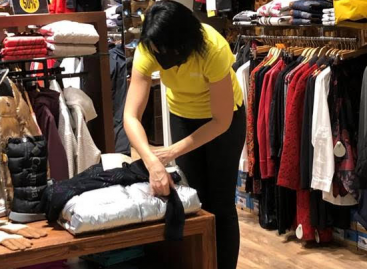 The 19-hour store closure has also reshaped our shopping habits…
Read more >