CSAOSZ: packaging design with the intention to recycle
It is organizing an all-day conference with the participation of international and domestic speakers entitled "Recycling-Oriented Packaging Design".
The conference will feature a guide to Packaging design for recycling, developed in collaboration with the World Packaging Association (WPO), the ECR Community and the University of Applied Sciences in Vienna. The study provides important guidance for practicing packaging designers, both on the packaging manufacturer and packaging user side. The publication of the Hungarian translation of the guide provides an overview of the conference.
It is well known that, at the initiative of the European Commission, a number of measures have been introduced in the last two years to strengthen the environment in relation to packaging. CSAOSZ has already placed great emphasis on interpreting these in a way that is comprehensible to users, and this conference also strengthens our efforts.
Related news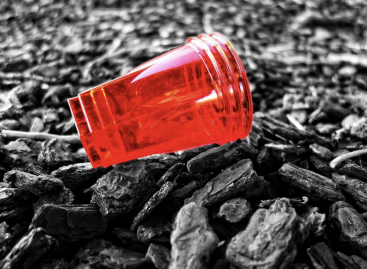 More and more nightclubs and festivals are introducing returnable plastic…
Read more >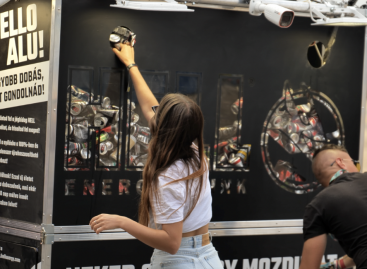 One of the greatest sustainability challenges of our time is…
Read more >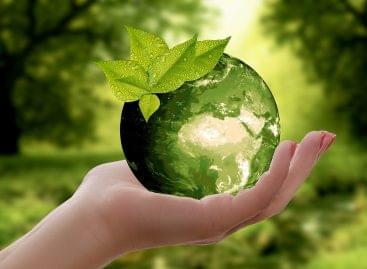 Upcycling is one of the goals of the circular economy.…
Read more >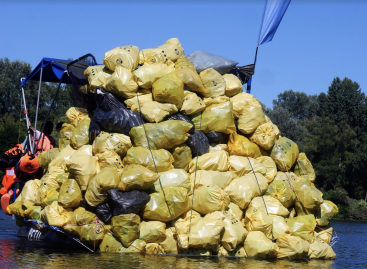 The 10th Jubilee Upper Tisza PET Cup ended with the…
Read more >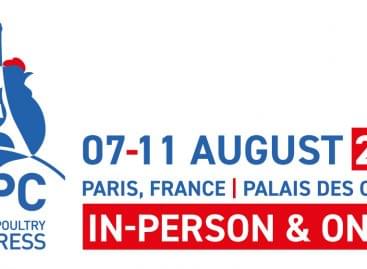 World's Poultry Congress opens today for participants at Paris and…
Read more >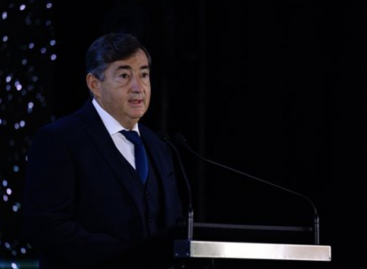 The conference of the Mészáros Foundation is being held these…
Read more >