Csányi's company purchased feed manufacturer
The Competition Authority (GVH) granted to the CSIM Pte. Ltd belonging into the interest of Csányi Sándor to buy the Tendre Ltd. dealing with animal feed.
The CSIM is a company registered in Singapore, which was established by the Bonitás 2002 Ltd. at the end of 2008 with a 77 percent share. Tendre Ltd., Sole-Mizo Zrt., Dalmandmen Zrt., Bóly Zrt., a Pick Szeged Zrt., Csányi Winery Co.,  Bonafarm Zrt., and Fiorács Ltd also belongs to CSIM – reports ProfitLine.hu.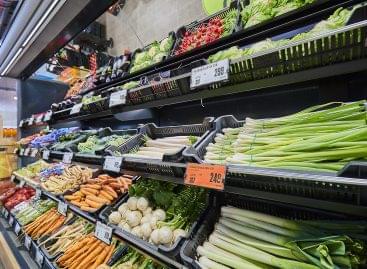 The chain's new store in Budapest will open its doors…
Read more >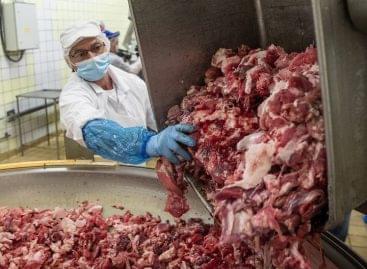 Gyulahús Kft. is preparing for significant development, but in order…
Read more >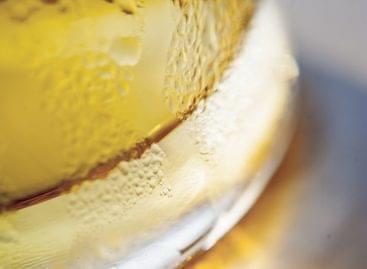 Sorry, this entry is only available in Hungarian.
Read more >