Family farming world forum and exhibition in Budapest: Focus is on sustainable farming
The Budapest Congress Center houses an international exhibition on 5 and 6 March 2014. At the exhibition, Hungarian and foreign exhibitors will present their agricultural treasures. In addition to the farmers of Kenya and Brazil, the Hungarian farmers will await the visitors with savory artisan food products.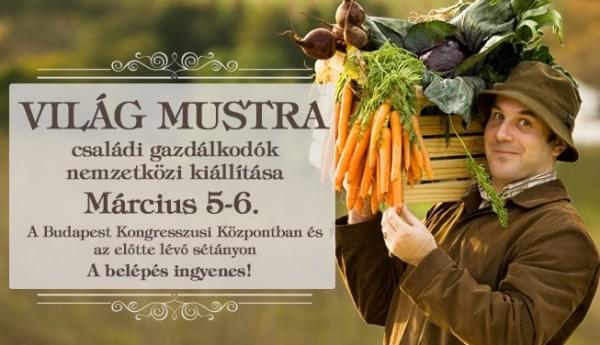 The Ministry of Rural Development, is waiting those who wish to explore with a special exhibition. Farmers from all over the world, who are producing traditional products with their families will take part at the "World must" International Expo. These farmers are keeping the sustainability of natural resources and environment protection in mind. Hungarian farmers will also take part at he exhibition certainly, who will await their visitors with are artisan food products.
The exhibition takes place on 5 anmd 6 March at the Budapest Congress Center and the promenade in front of it. Admission is free.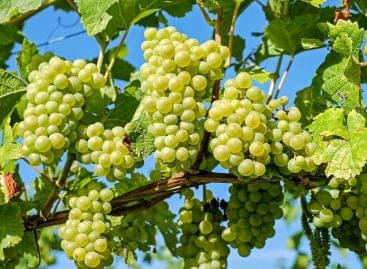 Half of the vineyards have been renewed in Hungary in…
Read more >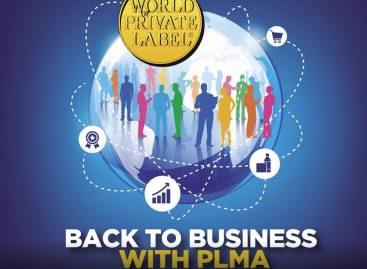 Live events back in Amsterdam: PLMA's "World of Private Label"…
Read more >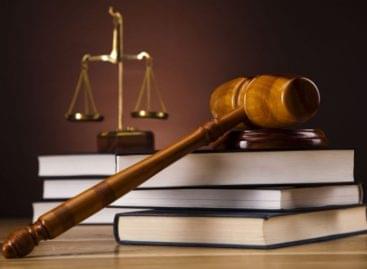 The annual online conference of the International Competition Network (ICN),…
Read more >