Auchan provides experience as a Family Life Center
Auchan wants to give more experience as a Family Life Center and to make moments spent at home more memorable via its products.

The supermarket chain's new aim is to turn all shopping opportunities as new adventures. The new slogan also expresses the shopping experience: "Large selection of adventure. Auchan ". In coordination with the image change, the company's 14 department stores will remain open on April 17, Sunday in Albertfalva, Budakalász, Budaörs, Csepel, Csömör, Debrecen, Dunakeszi, Kecskemét, Miskolc Csabai Kapu, Solymár, Soroksár, Szeged, Székesfehérvár and Szolnok.
Related news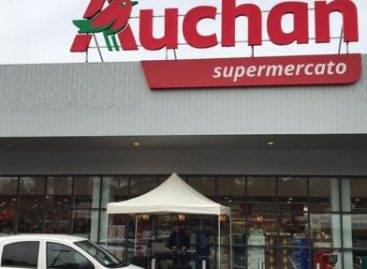 Starting in January, Auchan will raise the basic salary of…
Read more >
For Auchan selling and promoting Hungarian products is a priority.…
Read more >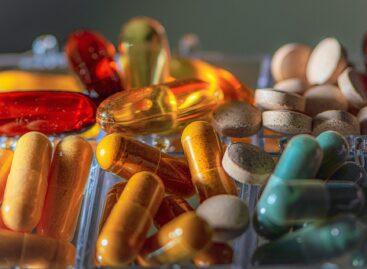 ültek még inkább előtérbe. A szegmens szárnyalása folyamatos, annak ellenére,…
Read more >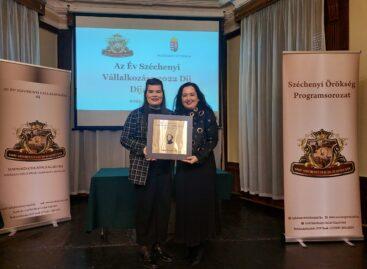 The "Széchenyi Enterprise of the Year" award was announced for…
Read more >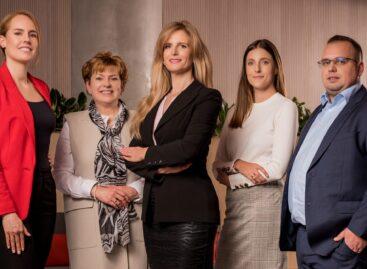 Following Henkel's sustainable growth strategy, it merged its Laundry &…
Read more >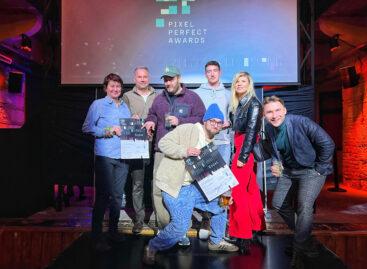 Last fall, the #stabilosinesszavak challenge was launched on TikTok, and…
Read more >