In 2019, SPAR spent nearly 155 million HUF on social affairs
SPAR has been calling for collaboration for those who live in difficult circumstances since its enter to the domestic market 29 years ago. The company provides a helping hand in many areas of life – social and health issues, sports, culture, education. As a value-driven family business, it is a facilitator of programs and initiatives that make hundreds of thousands of lives better and easier.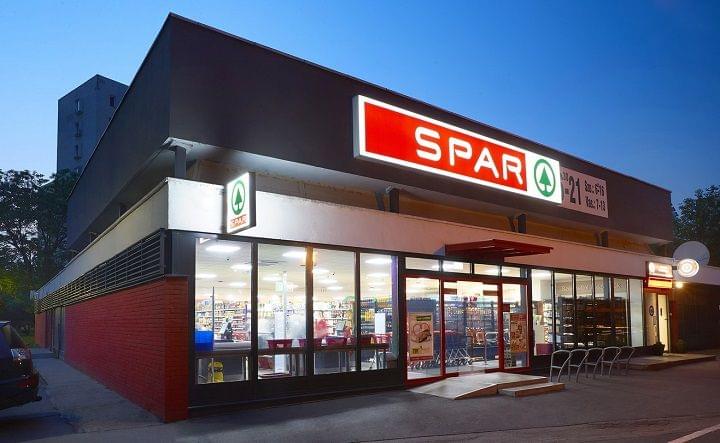 "Our company has a deep understanding of the importance and responsibility of community service. Thanks to our wide-ranging social engagement with the public, we spent about 154.8 million HUF on community activities and charities last year, largely through our strategic partner, the Hungarian Maltese Charity Service. We strive to engage our customers in social programs, who can then personally be part of the assistance," – Maczelka Márk Head of Communications told.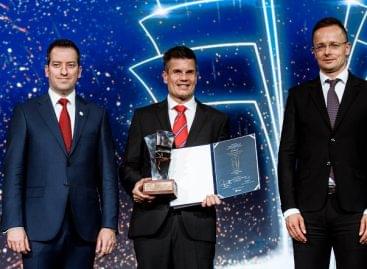 The Tesco Business and Technology Services Center is recognized by…
Read more >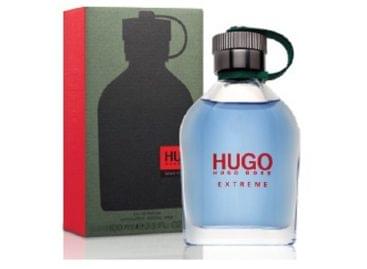 The store chain is offering branded perfumes to its loyal…
Read more >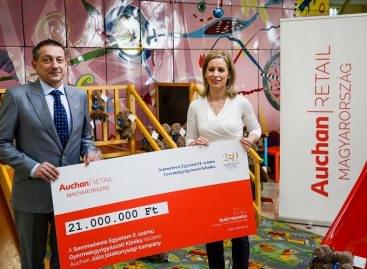 The No. 2 Department of Pediatrics of the Semmelweis University…
Read more >