Alliance is the only way out of the crisis
Alliance is the only way out when it comes to the current crisis – István Jakab, vice president of the National Assembly of Hungary pointed out on Thursday in Budapest, at the Meat Marketing and Interprofessional Organisation's (VHT) assembly.
According to the president of MAGOSZ, integration, co-operation is needed for all the stakeholders of the area in order to avoid the decrease of the number of pigs in Hungary. Experts say, however, that there are not more than 4 million pigs in the country at the moment, while others experts say this number is less than 3 million. If those involved in the sector decide to co-operate, this number might increase to 6-7 million though, akab added.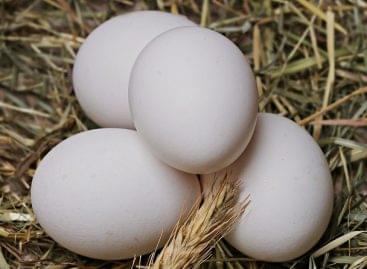 Although not outstandingly, but the price of eggs has risen…
Read more >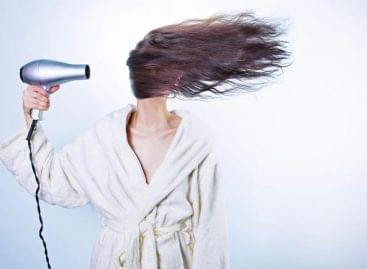 On behalf of the Ministry of Innovation and Technology (ITM),…
Read more >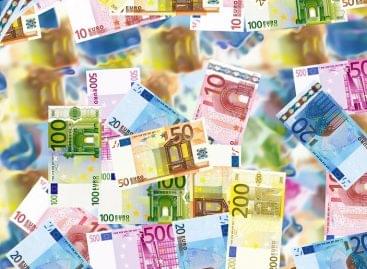 Growth in the euro area private sector slowed sharply to…
Read more >