Coop Aid Foundation – direct help in need
Coop Hungary Ltd. has decited to support the victims of the redmud-catastrophe within the compass of a charity foundation. At the company's press conference on 26th January 2011, Coop explained how their support worth more than 50 million HUF found a way to those in need. CEO László Murányi empasized that responsible business attitude has always played an important role in their company policy.
Victims of the redmud-catastrophe has received a package of food and cosmetics worth 4 million HUF, this as a whole means 800 packages. With the help of the council of Devecser, Kolontár and Somlóvásárhely, 340 persons received aid by Coop. More help is going to follow, the company is determined to keep helping those in need.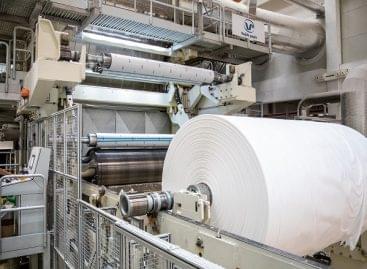 With the development, the Hungarian-owned Vajda-Papír will triple its base…
Read more >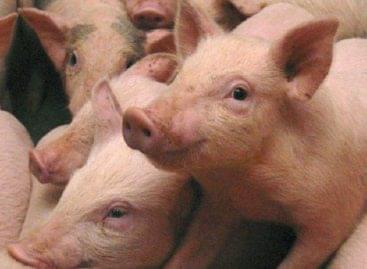 Kometa 99 Zrt. will not reduce the basic purchase price…
Read more >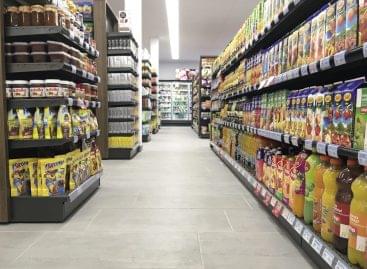 As of January 1st of next year, a new franchisee…
Read more >