Convenience – the world we live in
Pizzas that can be prepared in micro wave ovens are no longer the only stars. Since time is money, it is no surprise that convenience products are frequently used even in restaurants. The title originally comes from Lekkerland Kft., but we could not find a more appropriate one for this article. – Lekkerland is supplying 1600 clients in Hungary with approximately 3500 products., like sweets, desserts, soft drinks, mineral waters, snacks, chewing gums, imported wines and non-food articles – says Ferenc Haiman, the head of division.
Lekkerland can serve a wide range of clients with logistic and sales services adapted to individual requirements. They believe that we increasingly live in a world of convenience. We can get a sandwich or a soft drink anywhere, anytime. More and more people use convenience products, since mobility and flexibility are more important in everyday life than ever. The proportion of single-person households, is also increasing. – Convenience is not only the key word for our products, but for our services as well – he adds. Convenience products are alternatives to traditional products, which can be prepared saving a lot of time. These can also be useful in cases where expertise would otherwise by required, like when preparing foreign dishes. – Today chefs are not only responsible for cooking but they are also managers, who need to take into consideration the advantages of convenience products – says Dóra Kristóf, assistant marketing manager of the Food Solutions Division of Unilever Magyarország Kft. They have a wide range of products for professional users. The main difference compared to products aimed at private consumers is that these have a different function and size. – Nestlé Food Services not only offers products, but solutions as well. – says András Zentai, brand manager. They carry brands like CHEF, BUITONI , MAGGI and CARPATHIA. – We also help in making desserts with our mousses and our universal Bavarian creme.- he adds. NESCAFÉ is an important element of the assortment, as the coffee segment is developing rapidly. Their clients are mostly chefs, hotel and restaurant managers, the decision makers of the profession. Nestlé FoodServices concentrates on two major market segments: institutional and commercial catering. Within these segments, they have defined twelve channels, which is helpful in working out and executing channel-specific strategies. They have recently begun preparing a market survey to determine which segments are worth long-term investment.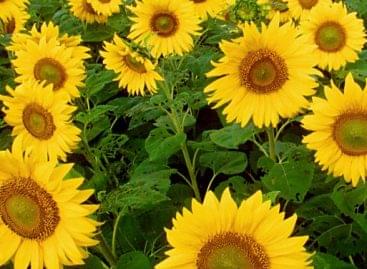 Sorry, this entry is only available in Hungarian.
Read more >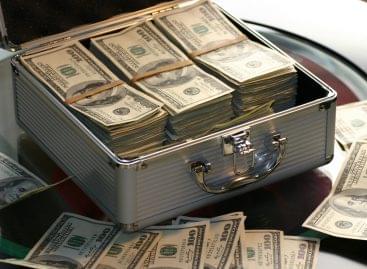 Sorry, this entry is only available in Hungarian.
Read more >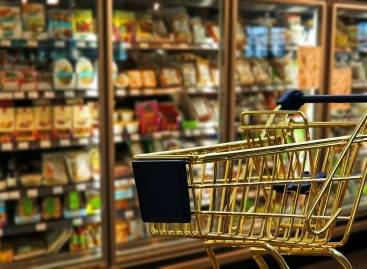 Sorry, this entry is only available in Hungarian.
Read more >