For a more stable yield with Contivo™
Tibor Czigány, managing director of Syngenta Kft. told at the Budapest launch of the Contivo™ programme that these days farmers have to do their work in a complex economic environment and in extreme weather conditions, where remaining profitable is increasingly difficult.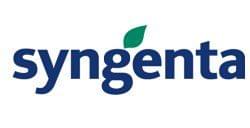 This is the reason why the company designed the Contivo™ professional advisor programme. The programme lies on three pillars: 1. soil – the land has to be cultivated in a fashion that protects the soil, 2. plant – the main direction is using hybrids and varieties that are in harmony with the new soil-protecting cultivation, 3. production strategy – providing the financial background for development and modernisation. In addition to Syngenta, Väderstad, Agro.bio, Yara Hungaria Kft., Agrovir Kft., Budapest Bank Zrt., Generali-Providencia Insurance Zrt., the Karcag Research Institute of Debrecen University, the Faculty of Agriculture and Environmental Sciences of Szent István University and MTA's Agricultural Research Institute all helped to realise the programme.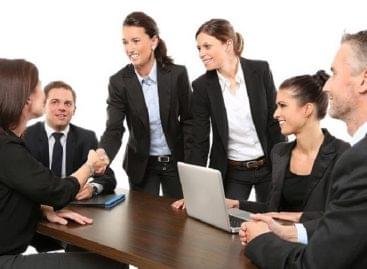 One in five Hungarian employees is thinking about starting a…
Read more >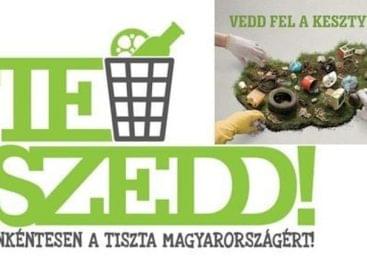 In the waste collection operation, volunteers freed their environment from…
Read more >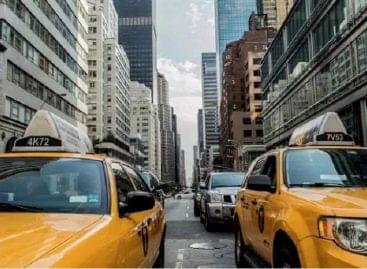 Instead of the expected deterioration, consumer confidence in the United…
Read more >