Cats dominate
Last year value sales were up 10% in the pet food market. Anna Tuyaerts, Nestlé's Purina brand manager: "Upgrading to higher quality products was driving sales, together with the spreading of professional (not homemade) pet food and more people keeping pets. Cat food sales were way above dog food sales. In 2021 cat food sales grew above the market average in every segment. Single-serve wet cat food sales grew by double-digit numbers, dry cat food also performed above the average and sales in the smallest segment, cat treats, increased by more than 20%. Last year the biggest category was single-serve wet cat food, with a 22% market share."
Ádám Szitai, general manager of Partner in Pet Food (PPF) reported that sales in drugstores and pet food shops developed above the average rate. This indicates that demand is on the rise for high quality and single-serve products. Both private labels and manufacturer brands are developing well. Promotional periods are still very important in sales – one third of sales is realised in these periods.
Popular specialties
Anna Tuyaerts sees growing demand for special products (indoor, sterile, junior, senior, etc.). Sándor Pandzarisz, managing director of Panzi-Pet Kft. informed that shoppers like to try products made with wild boar meat. About product size he told: in the dry pet food segment dog food makes up for a large part of sales, so 10-15kg products sell better, but the 3-4kg segment is also developing nicely. Prices are elevating at the moment (by 10-40%), mainly because of growing packaging material and ingredient costs.
125-year-old Purina has always been one of the leading innovators. Last year the company rolled out GOURMET Revelations cat food. In the Purina ONE wet cat food range a large-sized product (containing 40 aluminium foil pouches) came out, featuring the most popular flavour combinations. DENTALIFE dog treats also take care of dogs' teeth in a natural way, and this brand launched a new 3-piece variant for those pet owners who would like to try the product for the first time. The company is currently busy renewing product packaging, as Nestlé has made a pledge to make all of its packaging designs recyclable by 2025. This year the Gourmet Mon Petit range will be the first from the portfolio in Hungary to feature product bags made of polypropylene.
Practical innovations and premium products in eco-friendly packaging
PreVitál wants to be one of the most innovative brands. This is why last year brought the debut of a brand new category from the company: pet food in resealable Tetra packaging, which makes it possible to put the product back in the fridge after opening, without any spilling or bad smell. What is more, this year Partner in Pet Food (PPF) will launch a PreVitál cat treat. In 2022 is going to strengthen the brand with a new commercial.
Pamax was Hungary's first dry pet factory to utilise the steam extruder technology. In the last 8 years Panzi-Pet Kft.'s production facility was modernised, while products are regularly updated and some of them are characterised by superpremium composition. The company is the only one in Hungary to make hypoallergenic premium pet food and superpremium cereal-free products. Meanwhile they are busy testing and switching to eco-friendly packaging designs. //
Hungarians spent more on cat food than dog food last year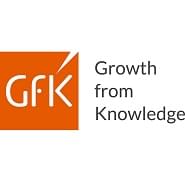 After the 16% sales boom caused by the pandemic in 2020, households kept spending more on pet food in 2021 as well. In value the sales share of cat food overtook that of dog food – the former's market share is 51% and the latter is at 49%. Last year the average household spent HUF 35,560 on cat food (HUF 1,245/buying occasion) – sales were up 13% from the previous year. Dog lovers spent HUF 27,494 (HUF 1,352/buying occasion) in 2021 – sales increased by 4%. Online's share in cat and dog food sales is still only 4.5%, but the sales growth was 35% in this channel, while in physical stores sales only increased by 11%. //
Related news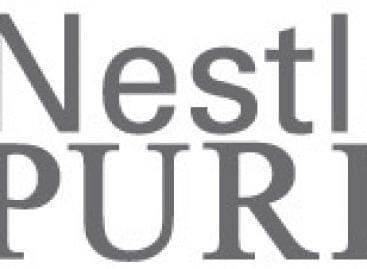 Nestlé Purina has chosen six start-ups from Europe and North Africa…
Read more >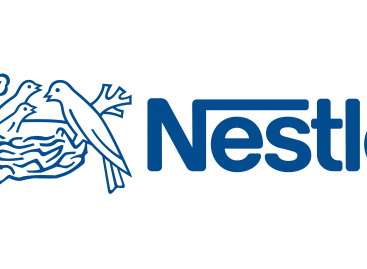 Nestlé's Purina brand is launching a pet food range with…
Read more >
Trade Marketing Club (TMK) has been organising its annual 'I…
Read more >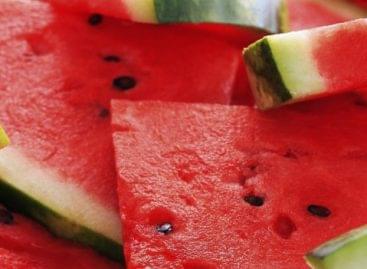 Sorry, this entry is only available in Hungarian.
Read more >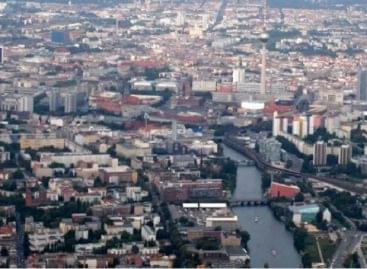 Sorry, this entry is only available in Hungarian.
Read more >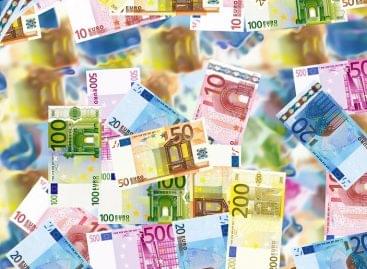 Sorry, this entry is only available in Hungarian.
Read more >