CHOCCO GARDEN: the start of a new confectionery product family
The company was established under the brand name CHOCCO GARDEN. The company aims to produce competitive and export-oriented, high-quality Hungarian confectionery products.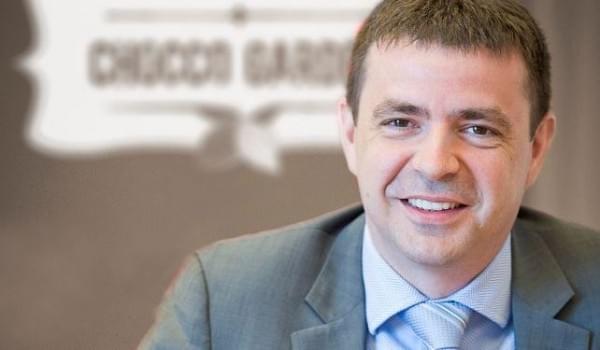 The executive of the company is Sánta Sándor – a well known professional of the candy manufacturer industry for several decades. The long-term goals of the company include the creation of a world-class manufacturing capacity equipped with high-technology, which can ensure a smooth, high-quality production.
The company's management also decided that the sales of the company's products will be implemented within the new business branch of the HELL ENERGY Kft.
Related news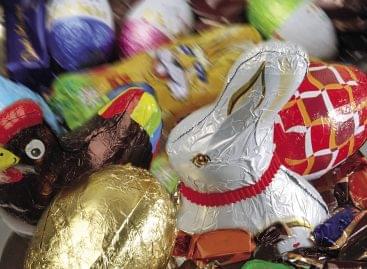 Last year's decline in confectionery consumption has gradually recovered over…
Read more >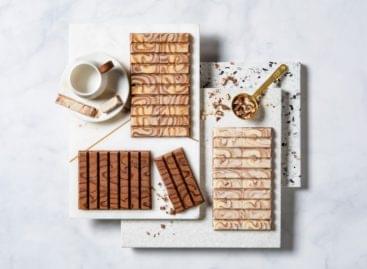 The past period has not been easy, almost everyone has…
Read more >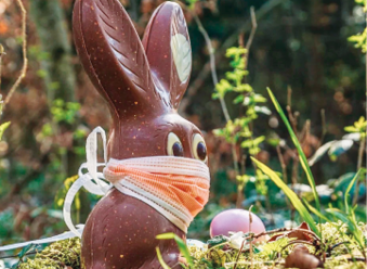 The premiumisation process didn't stop Easter confectionery was one of…
Read more >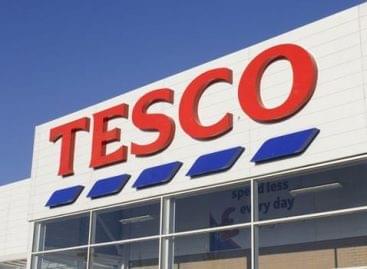 The pre-tax profit of Tesco, the largest UK retail network,…
Read more >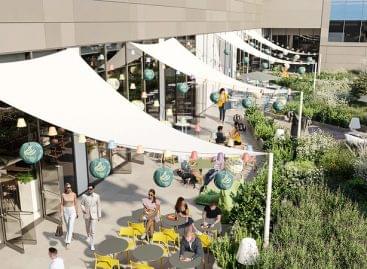 Colourful plant covers, ornamental grasses, shrubs and cool shade trees…
Read more >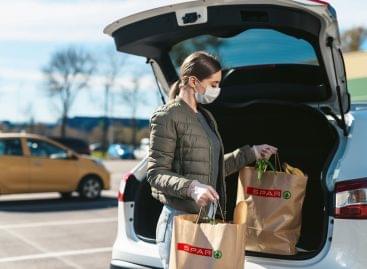 With the accession of the seats of Bács-Kiskun and Zala…
Read more >