Cerbona vegan vegetable muesli bar
Cerbona's new vegan vegetable muesli bar has numerous benefits: these products are low-sugar and made with whole grain, plus they are rich in fibres, so they perfectly fit into a healthy diet. The products are available in two versions: beetroot-rhubarb and carrot-pumpkin..


Contact: Cerbona Élelmiszergyártó Kft.
Hani Bedő marketing manager T.: +36-70-643-4272;
e-mail: [email protected]; web: www.cerbona.com
This article was also published in 11/2021 of Trade magazin.
Related news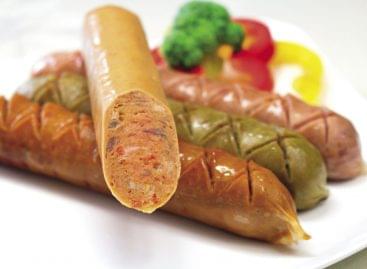 In 2020 the combined output of meat processing and preserving…
Read more >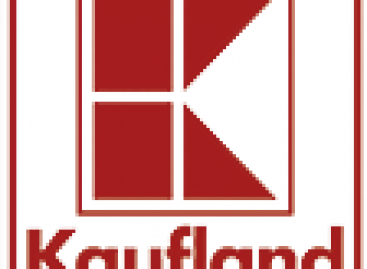 Kaufland Slovakia will supply primary schools with fresh fruits and…
Read more >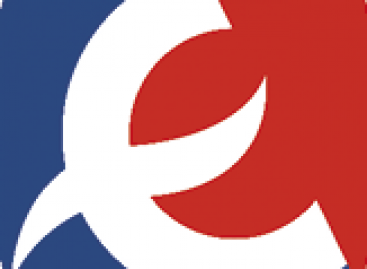 Spanish retailer Eroski has removed palm oil from its private…
Read more >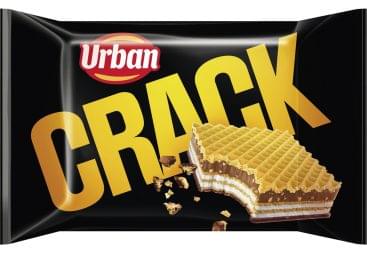 Another milestone in the history of 40-year-old URBAN. Crispy wafers…
Read more >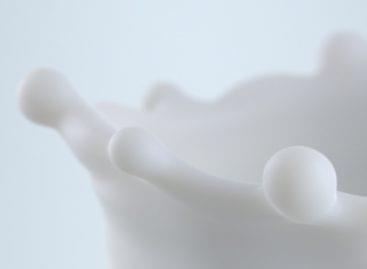 Eye-catching milk packaging with liquid droplets milk splash inspired design…
Read more >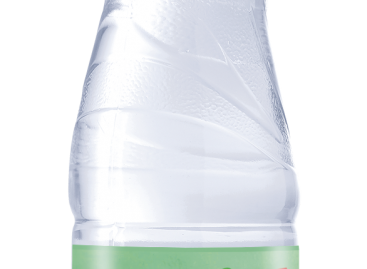 In 2022 we are going to add a really refreshing…
Read more >