Cantenna – blending beer and technology
Miller Lite turns beer cans into antennas for watching football. Miller Lite debuted a hybrid digital antenna and beer can to beam live sports into consumers' homes.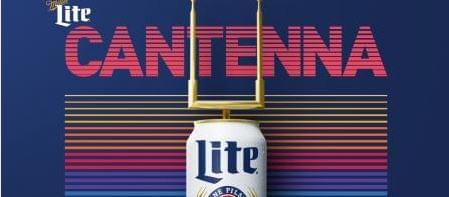 Published on PRNewswire on 14. Sept. Chicago, the Molson Coors Brewing Company (Borsodi, Staropramen, PilsnerUrquell) active in Hungary as well, pronounced the launching of Miller Lite Cantenna. This is the only reception device on the market that is great tasting and serves up football straight to fans' living rooms.
Focus on cord-cutters
The latest can-novation — part real beer, part digital antenna — is the perfect game watching solution for all the cord-cutters and cord-nevers. The limited-edition Cantenna comes at a time when fans need it most. Not only are live games off the table, but in many states, Miller Time won't be enjoyed while watching the game at the bar with friends. As a result, digital viewing is increasing, with more than a third of total sports viewers streaming live sports online.
Ahead of last night's games, Miller Lite took it one step further and flooded social feeds with links that imitated sketchy streaming sites and surprised fans with something much better. The links led to Miller Lite's parody of the iconic Sunday Primetime song, a humorous cautionary tale about the perils of illegal streaming, with the Cantenna as the solution to their problem. The full-length music video with original song gives fans the opportunity to get their own Cantennas and ultimately get back to enjoying Miller Time this season.
Sweepstakes to win
The Miller Lite Cantenna launch is supported with a robust 360 marketing campaign that will be deployed across paid, owned and organic media, social influencers and traditional earned media relations.
To enjoy the great tasting great reception of the Cantenna, fans 21 and up can check out MillerLiteCantenna.com to enter for a chance to win one of their own*. Cantennas are available now and will be given away until October 12. For more program information, visit MillerLite.com/CantennaInstructions and follow @MillerLite on Instagram, Twitter and Facebook.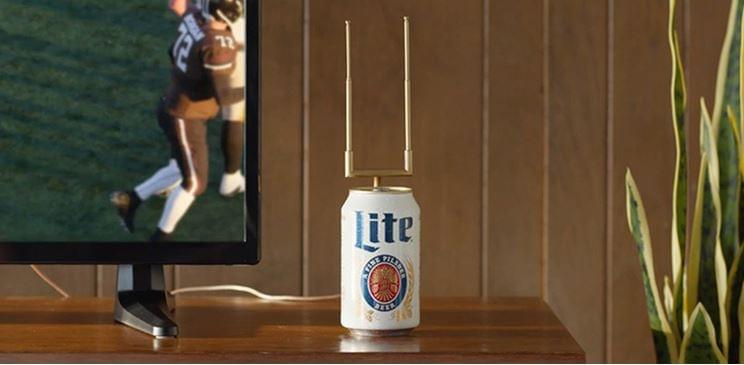 This Sweepstakes is offered only to legal residents of the fifty (50) United States and the District of Columbia who are at least twenty-one (21) years old at the time of entry. It ends October 12, 2020. The Sweepstakes Period consists of four (4) entry periods. Prizes: 85 Cantenna, 43 Miller Lite-branded Track jacket, 50 Miller Lite-branded ice box cooler.
Antecedent
Following MillerCoors' hiring of Michelle St. Jacques to serve as CMO in January 2019, the beer company has continued to blend beer and technology. In June 2019, the company debuted its "Cantroller," a beer can-gaming controller hybrid, as part of the launch of its Twitch channel and partnership with gamer and comedian Eric Andre.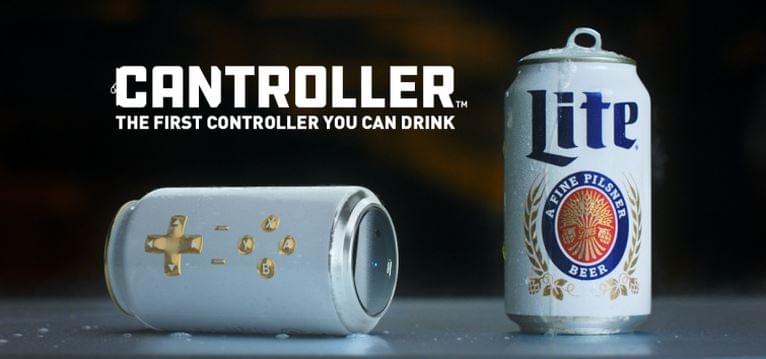 Since April, the brand has given away beer to homebound consumers, created a 1975-themed rental with 70's era games and decor, and gifted travel packages based on people's video chat backgrounds.
More surprises will follow as the company chose an unconventional approach to serve targetgroup up something unforgettable during a time when they were the most engaged.
Related news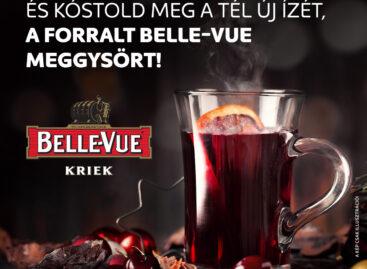 Beer in winter? Although the proposal may seem strange at…
Read more >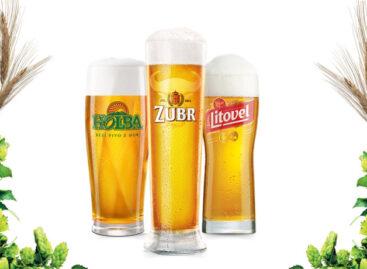 Czech soft drinks maker Kofola CeskoSlovensko will expand into the…
Read more >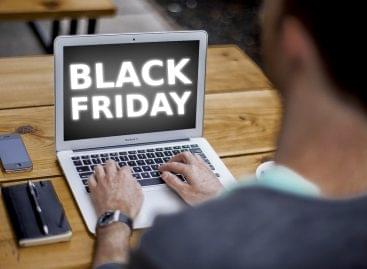 According to a recent report by Adobe Analytics, Black Friday…
Read more >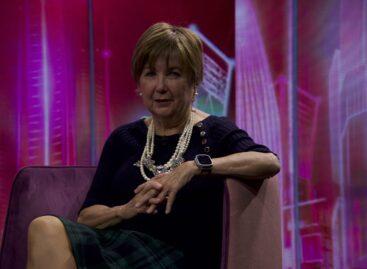 Sorry, this entry is only available in Hungarian.
Read more >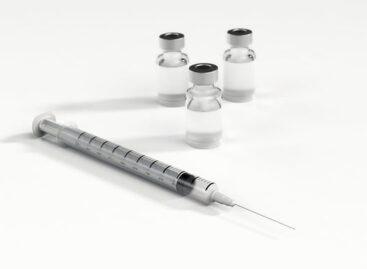 The sale of antibiotics in the field of animal health…
Read more >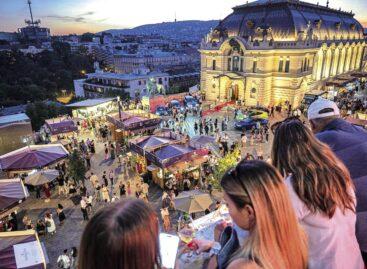 Between 7 and 10 September, the Budapest Wine Festival –…
Read more >