Paper made of wheat fiber, organic hand towels and disinfectants – Tork celebrates with Superbrand recognition
Essity is one of the world's leading international companies producing hygiene and health products, which was founded in Sweden in 1929 under the name SCA. The company entered the Hungarian market in 1992, 30 years ago, and the Tork brand, which was one of the first winners of the Business Superbrands award when it was founded in Hungary in 2008, has since received the award 11 times.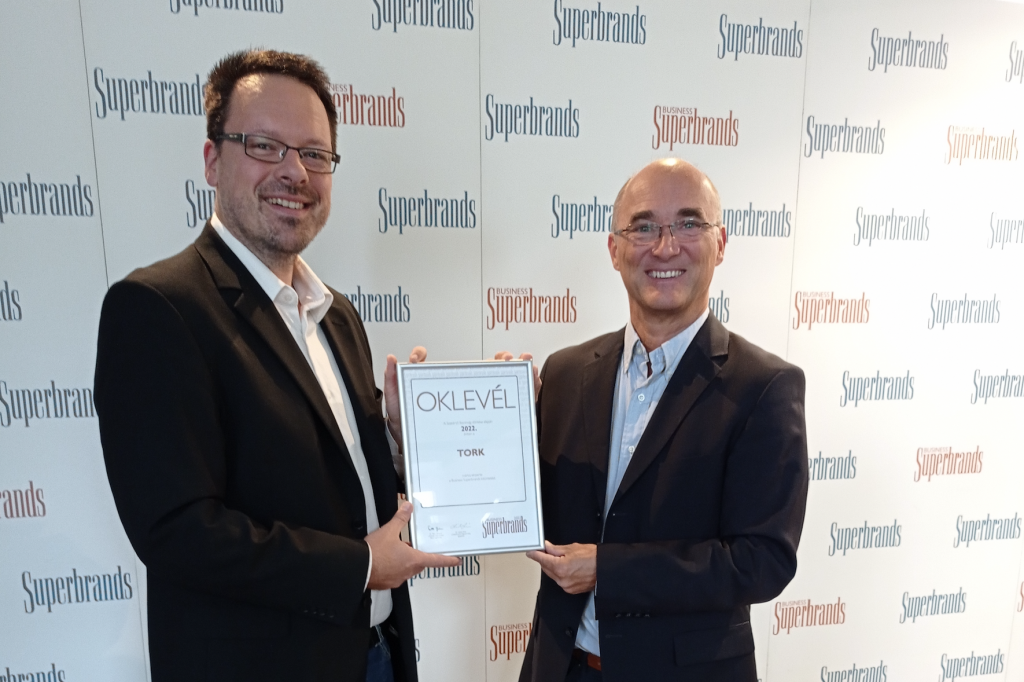 For Essity, sustainability is the basis of the business philosophy, not only in the products, but in the entire operation of the company, the "green", future-oriented approach appears. With the solutions of Tork, the company's professional hygiene brand, partners – from restaurants and hotels, through office buildings and industrial companies, to sports facilities and malls – can not only save time and money, but also make their operations more sustainable. The brand offers a wide range of hygiene products: bathroom hygiene products, napkins and tableware accessories, kitchen and industrial paper towels and cleaning cloths, all of which are adapted to the needs of different segments, be it the HoReCa sector, commercial, industrial or even healthcare areas and users around the world. in many countries.
Related news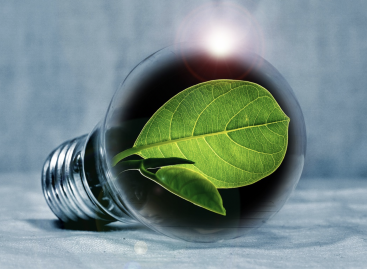 As the intensity of the coronavirus outbreak decreases, workers are…
Read more >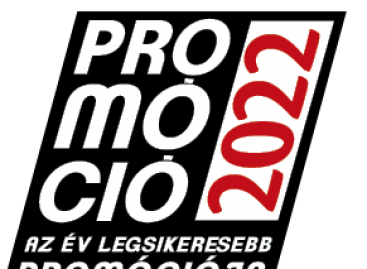 Trade magazine organised the "Most successful promotion of the year"…
Read more >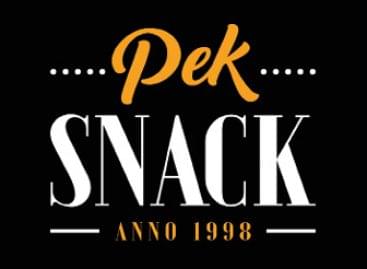 Pek-Snack also earned the prestigious Superbrands award for the second…
Read more >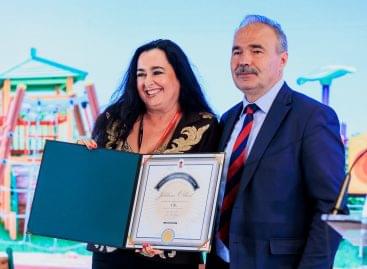 The Playground of this year's 15th annual Business Days has…
Read more >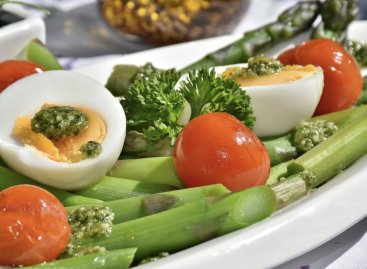 Eggs are expensive and will remain so for a long…
Read more >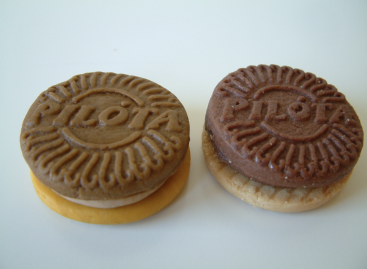 There have been no Pilóta keksz in Hungarian stores for…
Read more >