METRO Wholesale was awarded the Business Superbrands award
METRO Nagykerkesdelm was also found worthy of bearing the Business Superbrands 2023 trademark by the currently 20-member committee of independent professionals, which has been deciding on the awarding of Business Superbrands trademarks for the 16th year now. The Business Superbrands program highlights the best brands in the business sector (B2B), i.e. Hungarian companies and brands that are not primarily related to consumers, but to businesses and organizations.
The recognition is awarded on a purely professional basis, it was not possible to apply or apply for it.
METRO rejected it in 2021, and since 2022 has been applying its multi-channel wholesale sales strategy with a greater business partner focus than before, which not only strengthened its position on the market, but also contributes to the efficiency of its partners' work.
Related news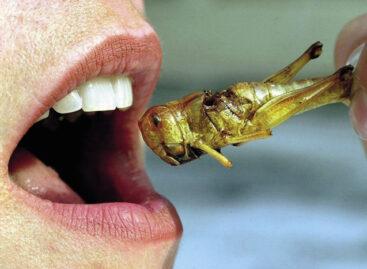 Adott egy világ, amelyben nemsokára 9 milliárd embert kell táplálni.…
Read more >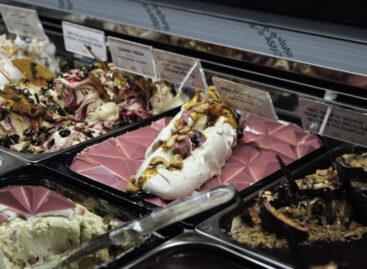 2024. március 5–7. között ismét várja a szakembereket a SIRHA Budapest szakkiállítás,…
Read more >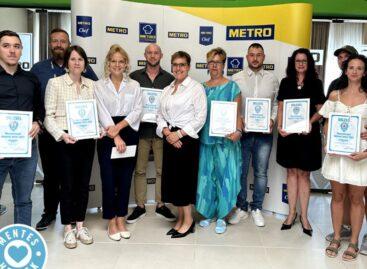 Sorry, this entry is only available in Hungarian.
Read more >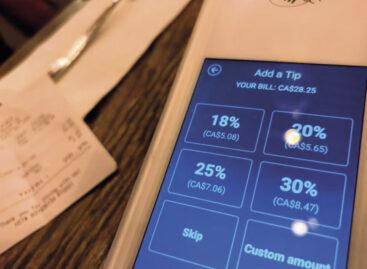 Egyre több borravaló egyre kevesebb szolgáltatásért: terjedő jelenség ez az…
Read more >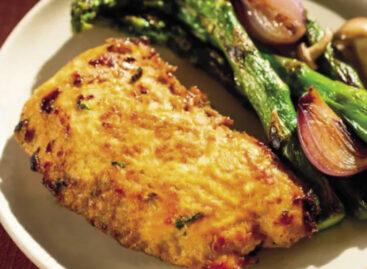 Többévnyi várakozás után óriási áttörés tanúi lehettek július elején a…
Read more >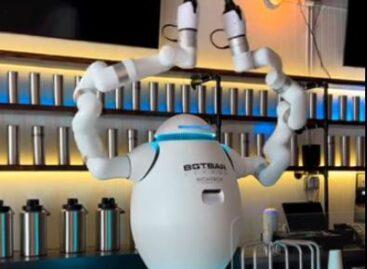 Sorry, this entry is only available in Hungarian.
Read more >