Hungarians spent gross 625 billion forints in online shops last year

GKI Digital and Árukereső published the 2019 results of Hungarian online retail on 11 March. Sales reached gross HUF 625 billion, surpassing the 2018 level by 16 percent. Online's share in total retail sales was 6.3 percent. According to GKI Digital, 55 percent of active internet using adults – approximately 3.3 million people – made online purchases last year. The number of per capita purchases was up 10 percent and reached 13.2, and the average basket value was gross HUF 14,400.
Home delivery was the most popular: 52 percent of online purchases were delivered this way in 2019. Parcel delivery companies typically name 1-3 hour time slots when the buyer has to be at home. Pick-up points operated by delivery firms saw their share drop from 19 to 16 percent (calculated as a proportion of transactions). The international trend prevails in Hungary too: major retailers are connecting their online shops with the physical store chains they operate. A good example of this is 'click and collect', which basically means the central management of stores and the online shop – shoppers can collect their online orders in the physical store they choose.
This process is speeding up to the extent that businesses which used to be present only online are now opening brick-and-mortar stores and pick-up points. Consequently, more than 27 percent of online orders were collected in physical stores in 2019. Logistics companies MPL, GLS, DPD, Sprinter and Express One all operate their own pick-up point network, and MPL and GLS even have parcel vending machines. //
Related news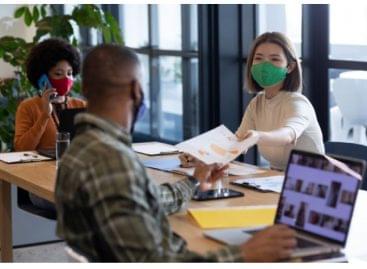 BigCommerce sealed a new partnership with Walmart — a move that gives its…
Read more >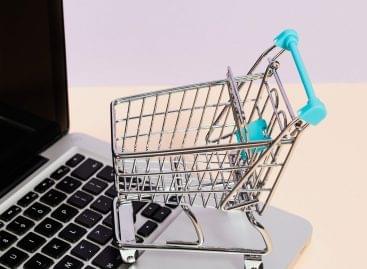 According to a presentation that Tünde Turcsán, FMCG director of…
Read more >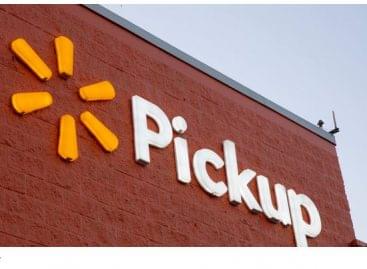 Walmart took over Amazon's spot as the top grocery e-commerce platform, according…
Read more >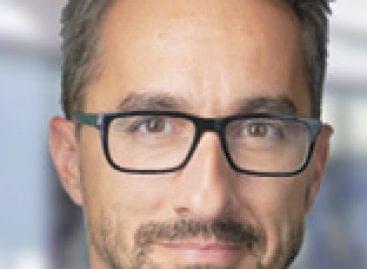 In our new series Judit Szalóky Tóth, a Boyden Executive…
Read more >