EU pressures general labeling
Food and drink companies would require to shake up labeling procedures and detail energy, sugar, salt and fat contents on the front of the packages they produce.
 The European Union's health chief wants to introduce tougher food labeling rules to combat the growing problem of obesity across Europe, but is facing stiff political and industrial opposition.
Altough several companies volunteer started with labeling, last year December 8,300 products has the colorful label. In Hungary first eight companies Fast8 wrote the nutrition informations on the packages. Coca-Cola, Danone, Kraft Foods, Kellogg's, Mars, Nestlé, PepsiCo and Unilever use the system. Chio Hungary and Food Express joined to the association and other food producers and retail chain as Tesco are interested about labeling.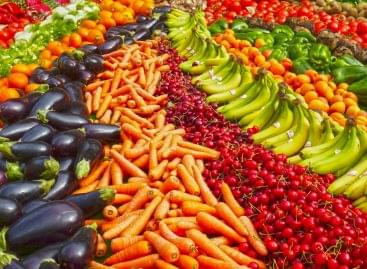 In 2020, agricultural production fell by 2.2 percent at previous…
Read more >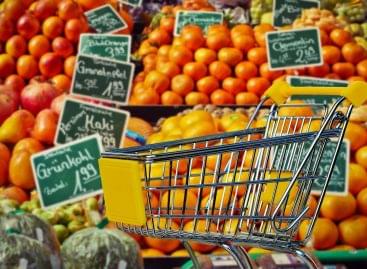 According to the Minister of Finance, the country be opened…
Read more >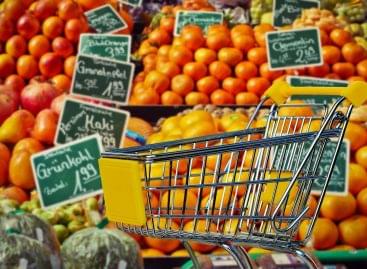 The pre-pandemic level is expected to be reached in the…
Read more >