Ban plastic bottles and return to using glass, former minister pleads
Britain should scrap plastic bottles and exclusively return to using glass, a former minister, Conservative former minister Sir Desmond Swayne (New Forest West) told the House of Commons.
According to the UK government, an estimated 14 billion plastic bottles and and five billion glass bottles are used by people in the UK every year.
However, the move to pay people for recycling drinks containers has also been delayed, with environment minister Jo Churchill confirming it is not expected until 2025.
Grocery Gazette
Related news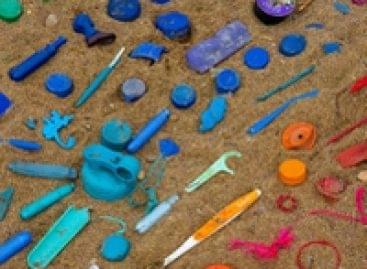 The Canadian government is revealing long-awaited plans to ban single-use…
Read more >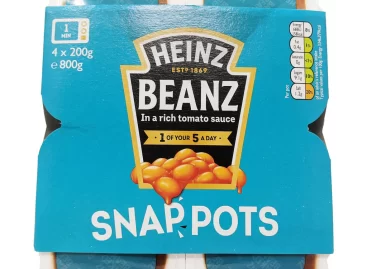 Heinz and Tesco has collaborated on a soft plastics recycling…
Read more >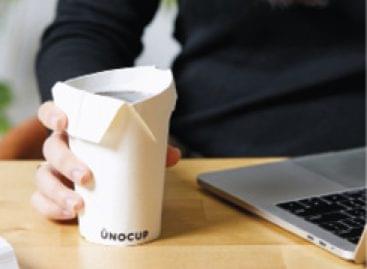 Luxembourg has passed new legislation to reduce waste and protect…
Read more >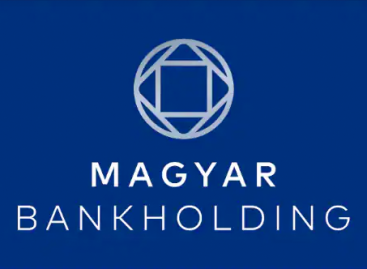 Exceeding expectations, industrial production increased by 9.4% in May, while…
Read more >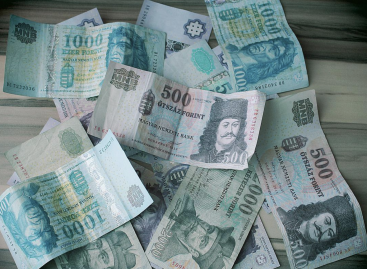 The online consultation of the Budapest Chamber of Commerce and…
Read more >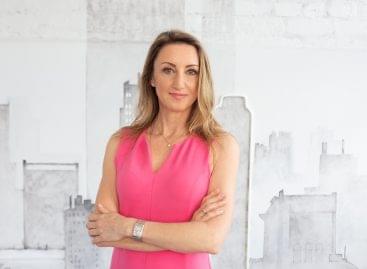 Adrien Sófalvi will perform the duties of marketing manager at…
Read more >