British Meat Industry Warns Of Border Chaos As Delays Halt Exports
The British meat industry has warned of looming border chaos as post-Brexit customs checks between Britain and the European Union (EU) halt some cross-border meat flows even with volumes sharply reduced.
In an attempt to ease into the new customs checks, British meat companies have cut trade volumes with the EU and Northern Ireland to about 20% for the first two weeks of January, the British Meat Processors Association (BMPA) said.
Even so, there have been 'catastrophic delays', said the group. It warned of worse to come as meat firms, together with a flood of other industries, are due to start ramping up exports from this week onwards.
ESM
Related news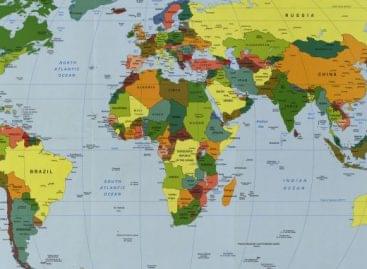 G20 exports and imports increased in the last quarter of…
Read more >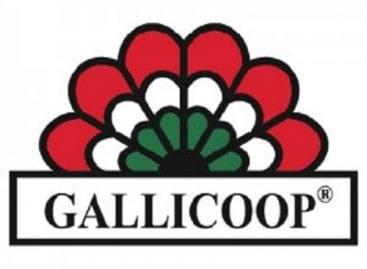 The most important slogan in this sector is "develop or…
Read more >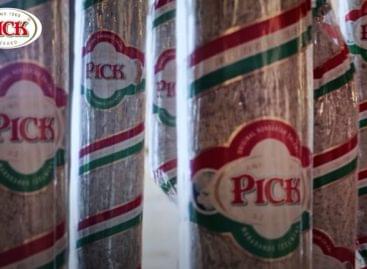 A new commercial and integrated communication campaign draws attention to…
Read more >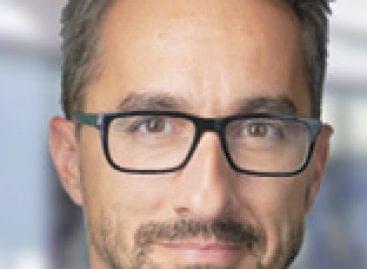 In our new series Judit Szalóky Tóth, a Boyden Executive…
Read more >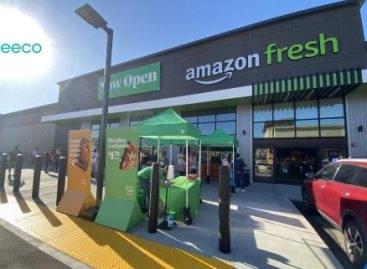 The online giant has opened its 10th Fresh store in…
Read more >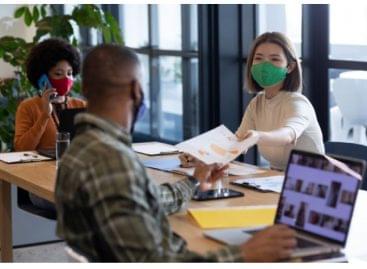 BigCommerce sealed a new partnership with Walmart — a move that gives its…
Read more >