Chocolate Santa Clauses are exported to Brazil and South Africa from Hungary
The hollow chocolate products made in the Nestlé factory in Diósgyőr, Hungary are transported to 24 countries.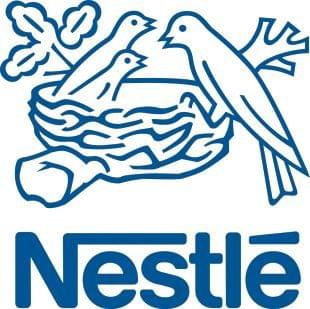 The Santa Claus brings the chocolate figures to the small kids of chocolate great powers such as Switzerland and Belgium from northern Hungary, from the Nestle plant in Diósgyőr, Borsod Abaúj Zemplén county. The experts in the plant are exactly familiar with the world's chocolate tastes and accordingly prepare their products, serving 24 countries on 5 continents.
Related news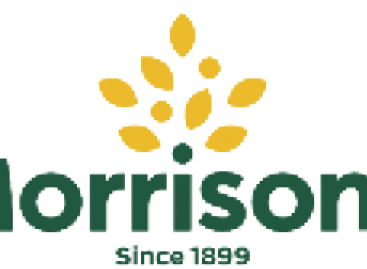 UK retailer Morrisons has announced a partnership with recycling scheme…
Read more >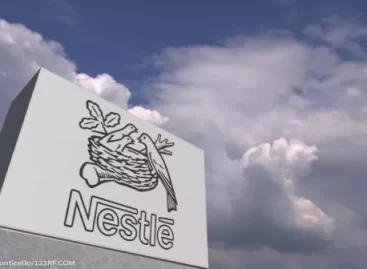 Food giant Nestlé has announced that 97% of its product…
Read more >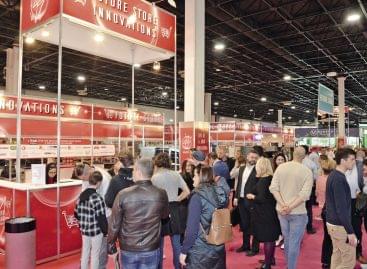 At the Sirha Budapest trade show Trade magazin's Future Store…
Read more >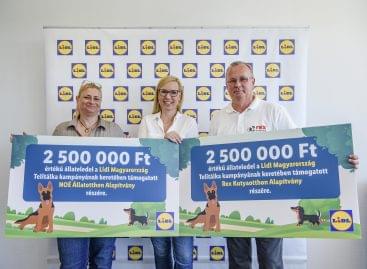 With the help of its customers, LIDl Hungary supports the…
Read more >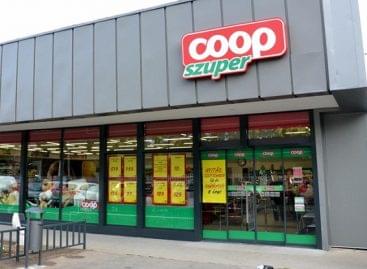 Coop Economic Group's sales increased by 3 percent to 674…
Read more >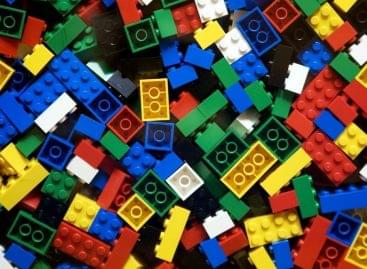 Due to Children's Day, the Regio Játékkereskedelmi Kft. is experiencing…
Read more >