Brazilian turkey on British tables
The Christmas turkey travels more than ten thousand kilometers to the table of British families. One of the largest supermarket chain, the Asda transports the birds from Brazil, to Great Britain.
The chain of stores has won the anger of environmentalists and consumer protectionalists. The transportation of frozen turkeys wastes a large amount of fuel, while there is sufficient quantities of turkey in Great Britain to supply the Christmas consumption.
According to The Daily Mail, around 30 thousand turkeys were shipped from South America to the British department stores, and it is possible, that this huge amount, will not find a buyer – reports Penzcentrum.hu.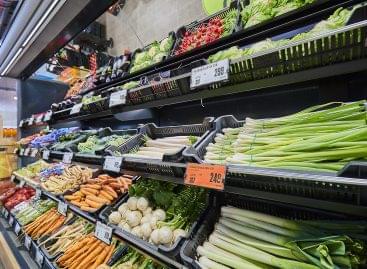 The chain's new store in Budapest will open its doors…
Read more >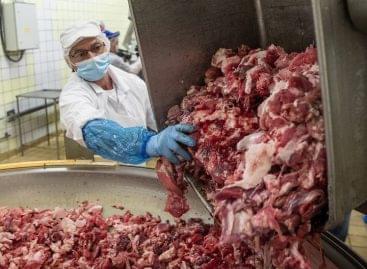 Gyulahús Kft. is preparing for significant development, but in order…
Read more >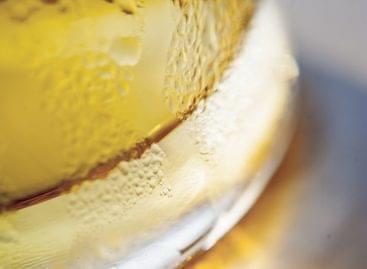 Sorry, this entry is only available in Hungarian.
Read more >