Brandcasting and Music Factory at the Coca-Cola summer campaign
Online concerts and 35,000 songs in the music collection at Sziget Festival.
 The innovative new marketing elements, developed by Neo
Interactive enriched big success at the target group. At the Morcheeba concert
there were 10,000 users online, Yuimby had the same attainment.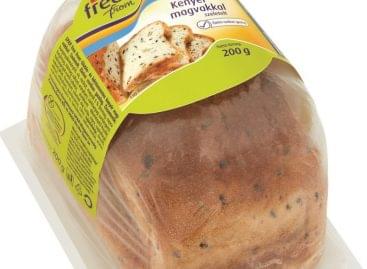 Based on the constantly changing customer needs, the company will…
Read more >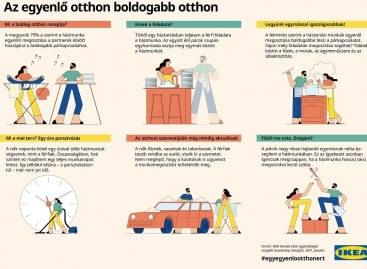 According to the vast majority of Hungarian couples, gender equality…
Read more >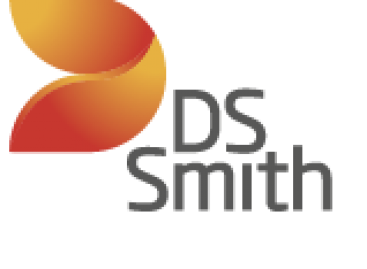 DS Smith, one of the world leaders in sustainable packaging…
Read more >