Growing number of destinations
Gebrüder Weiss Szállítmányozási és Logisztikai Kft. achieved a 16 per cent increase in turnover in 2006, maintaining its leading position in South Eastern European grouped forwarding services. They have 170 employees at the moment. Logistic warehousing facilities have been expanded by 4000 square meters to 14,500 last year and a new transit warehouse is being built in Dunaharaszti, which is expected to be handed over in June. They continue to invest in IT solutions, equipping their drivers with mobile code readers with GPRS connection to HQ. The new system will allow clients to track deliveries on the Internet, within seconds of being made. In addition to daily services to Slovakia, the Czech Republic, Slovenia, Austria, Poland and Germany trucks will also soon be dispatched daily to Serbia, Croatia, Bosnia, Macedonia, Romania and Bulgaria. This is the most frequent service available in the Hungarian market.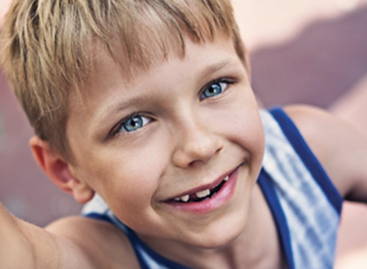 Sorry, this entry is only available in Hungarian.
Read more >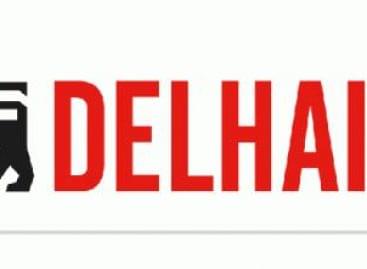 After a successful six-month trial period, Delhaize – the retailer…
Read more >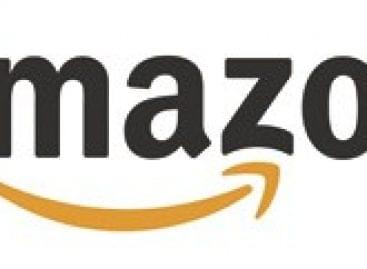 Amazon has launched a new sustainably made collection which includes…
Read more >