Edeka offers more products online at Netto
Edeka's Netto platform currently offers around 1,000 grocery, health and cosmetics products, but this will be increased to 2,000. This step means that around 40 percent of Netto's total grocery assortment will be available online, including a wide range of items such as confectionary, coffee and ready meals. A large proportion of the offer comprises of private label products, but select branded products are also available.
Related news
Danish retailer Netto has introduced a new digital checkout system…
Read more >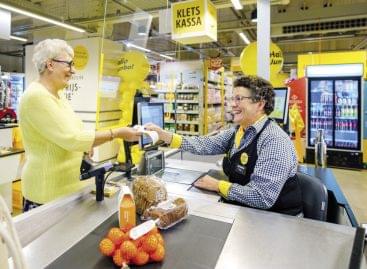 According to data from GfK, the changes in shopper behaviour…
Read more >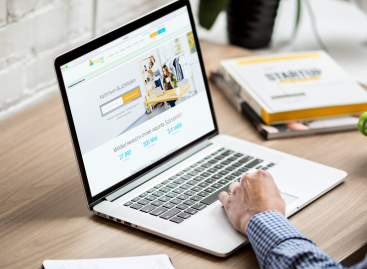 Sorry, this entry is only available in Hungarian.
Read more >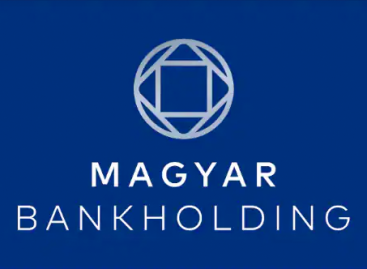 Exceeding expectations, industrial production increased by 9.4% in May, while…
Read more >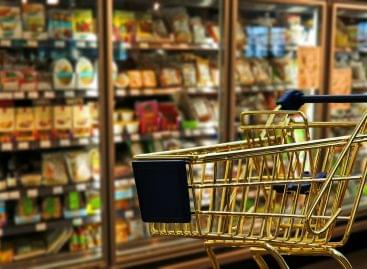 According to the raw data, the volume of retail trade…
Read more >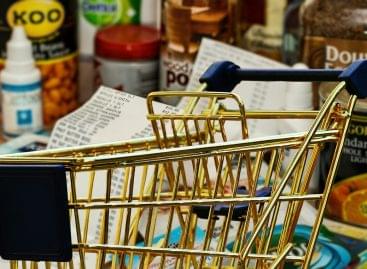 Household consumption may have peaked in May, the population has…
Read more >