Wine advice from the computer
Laurel Kft.'s oenological information terminal is also called a digital sommelier. Recently two of these devices were installed in CBA stores with IBM AnyPlace Kiosk as their base, helping shoppers in finding the perfect wine for the evening meal.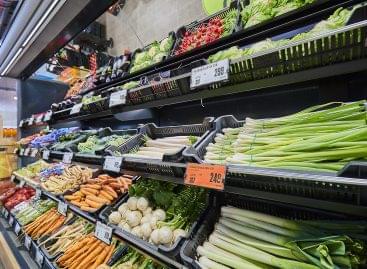 The chain's new store in Budapest will open its doors…
Read more >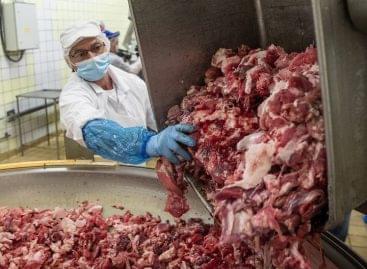 Gyulahús Kft. is preparing for significant development, but in order…
Read more >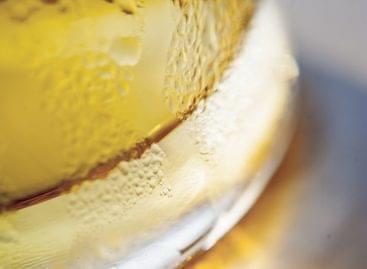 Sorry, this entry is only available in Hungarian.
Read more >