Wine distillation support helps wineries
The Ministry of Agriculture provides a HUF 1.6 billion subsidy to wineries for the distillation of rosé or red wines of protected origin in order to deal with difficulties on the wine market. In the European Union, due to the economic difficulties of recent years, wine producers face serious sales difficulties, especially in the case of rosé and red wines.
At the initiative of the National Council of Mountain Communities, the distillation of up to 90,000 hectoliters of rosé and red wine can be carried out in Hungary this year with a budget of HUF 1.6 billion. This means an alternative income opportunity for producers who are struggling with a lack of capacity or sales problems.
The amount of the subsidy is determined based on the actual alcohol content of the wine intended for distillation
A liter of wine is purchased by the distillery at a net price between HUF 150 and HUF 180. A wine producer can deliver a maximum of 2,500 hectoliters of wine products to one of the distilleries participating in the measure. The delivered wine can only be rosé or red wine of protected origin (i.e. with a protected designation of origin), and its actual alcohol content cannot be less than 11.5%. The subsidy can be requested by the distillery and must be fully transferred to the supplier winery. According to the plans, the delivery option to the distillery can open a few days after the publication of the decree. As a result of the measure, the supply pressure in the affected segment may be noticeably reduced, thereby facilitating the progress of the harvest. In addition, we are confident that the support will also contribute to Hungarian farmers being able to sell their grapes at a higher price, the minister emphasized.
France is using a similar measure this year. The detailed support conditions are available at boraszat.kormany.hu/leparlas2023.
AM
Related news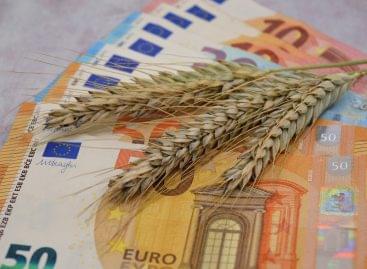 By the end of November, 125,000 farmers had received an…
Read more >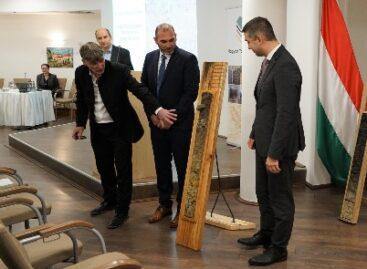 This year, the soil profile in Hódmezővásárhely was awarded the…
Read more >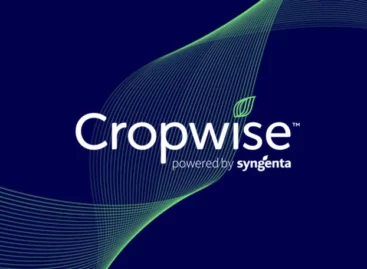 Syngenta's latest digital development, the Cropwise Seed Selector, has arrived…
Read more >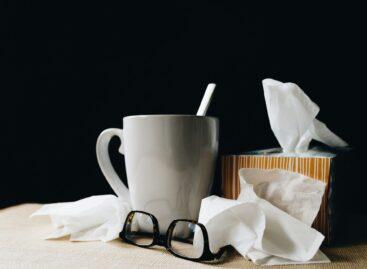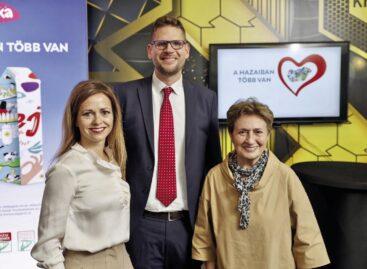 Az utóbbi időszak gazdasági fejleményei hatására a korábbiaknál is magasabb…
Read more >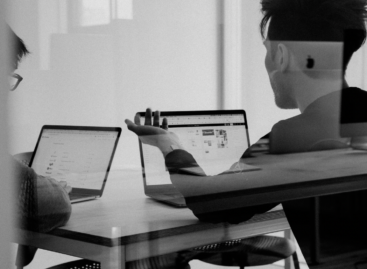 In order to acquire and retain a quality workforce, employers…
Read more >