Bonbonetti awarded on the occasion of World Food Day
Hungary's largest confectionery company group, the Bonbonetti Group participated on the 4th Hungarian Donation Convoy, as a silver grade sponsor on 16th October 2009.
The Bonbonetti Group joined the Hungarian Food Bank Association, with a chocolate product. The company trying to draw attention for the worldwide problems of malnutrition on the World Food Day. Sánta Sándor, CEO of Bonbonetti and aslo the chairman of the Hungarian Confectionery Association received the award.
Bonbonetti provided self-produced, high-quality products, to the organization worth of hundreds of thousands HUF.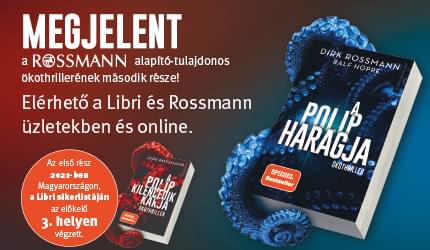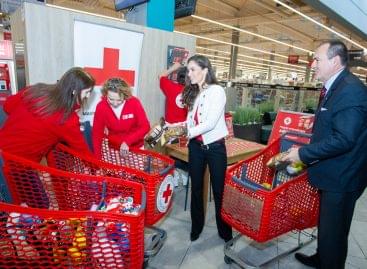 This weekend, the Hungarian Red Cross will once again collect…
Read more >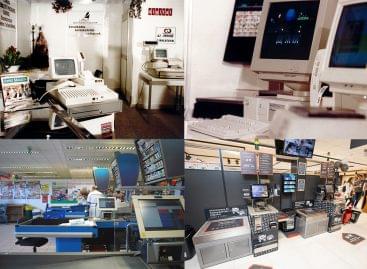 In 2002, CO-OP Hungary Zrt. signed a contract with the…
Read more >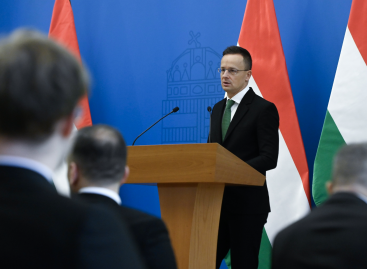 The Hungarian food industry has passed the stress test, after…
Read more >