Stores: around minus 2 percent in September
Not exactly the best omen for Christmas gift shopping: based on online checkout data, we left 0.2% less money in store cash registers in September, which doesn't include inflation and web store management – blokkk.com wrote. Thus, however, there may be a decline of around 1-2% in the unadjusted volume index.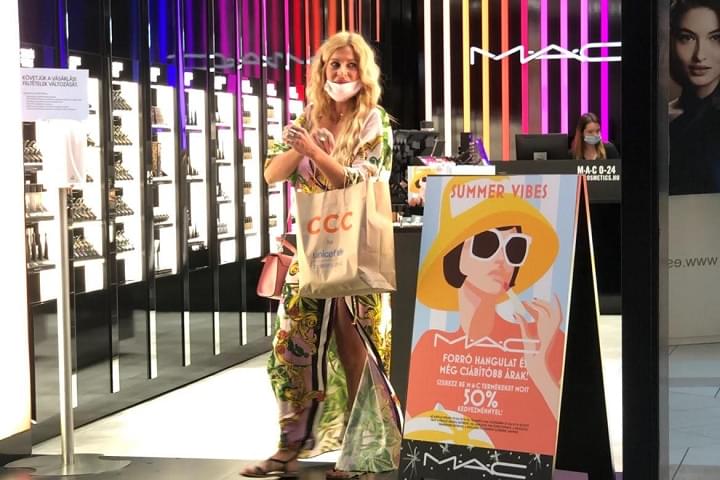 The statistics' weekly monitored retail data series has long been in the red, while the September summary shows a 0.2% drop-out in the online cash register. This is the money we left in the cash registers of the stores, so we spent less money in the online cash register this month than a year before.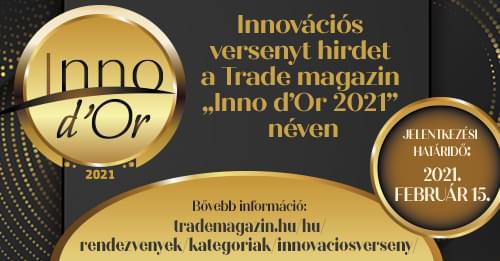 Related news
In the year 2020, the consumer protection system was quietly…
Read more >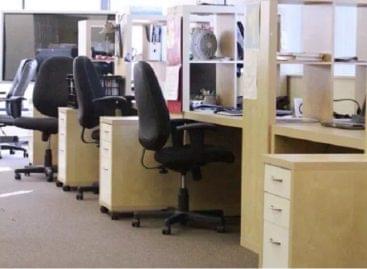 More than 2,300 entrepreneurs and business leaders around the world…
Read more >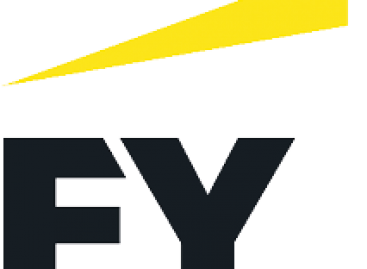 Many would abandon public transport in the long run due…
Read more >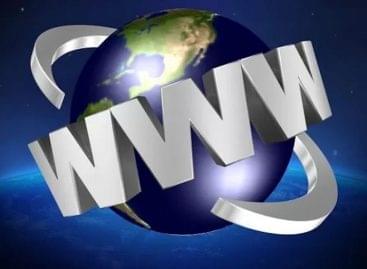 Starting from this year, companies operating online cash registers are…
Read more >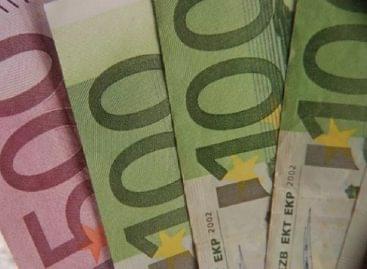 The digital euro must be a reality within five years…
Read more >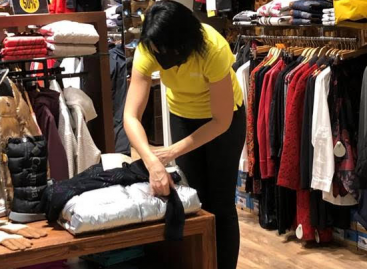 The 19-hour store closure has also reshaped our shopping habits…
Read more >