Pigsticker competition in Napkor
In Napkor, the 9th International pigsticker competition will be held on 9th January 2010, with
pálinka, pork meat and stars.

In the village of Napkor, located near Nyíregyháza from year to year, about 40 teams competing, surrounded with about 40 thousand visitors. The Indesit Company Hungary, Ltd., household appliances producer, is the supporter of the real rural atmosphere festival, for years, but in 2009 and in 2010 appears as a competitor and main supporter – reports tozsdeforum.hu.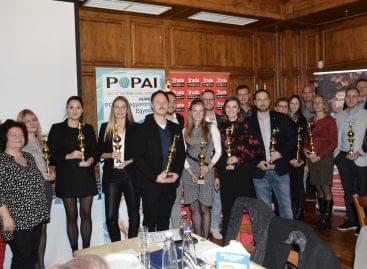 This year's last POPAI Hungary Association meeting was held in…
Read more >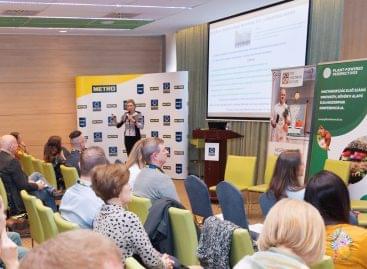 This year, the Plant-Powered Perspectives conference, a professional meeting for…
Read more >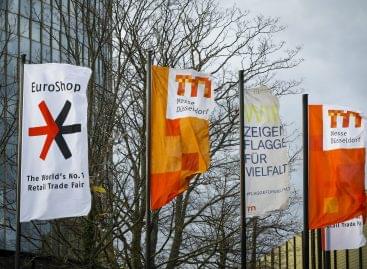 The world's number one retail trade fair, the EuroShop in…
Read more >