Bocuse marketing and digital workshop at Sirha's METRO stand
In a week's time, the year's most outstanding food and HoReCA trade show will begin. Day one, the Bocuse d'Or domestic finalists will select fresh raw materials for their competition at the METRO booth market, and it will be revealed which of the five so far secret vegetables will be the one they must use for the competition.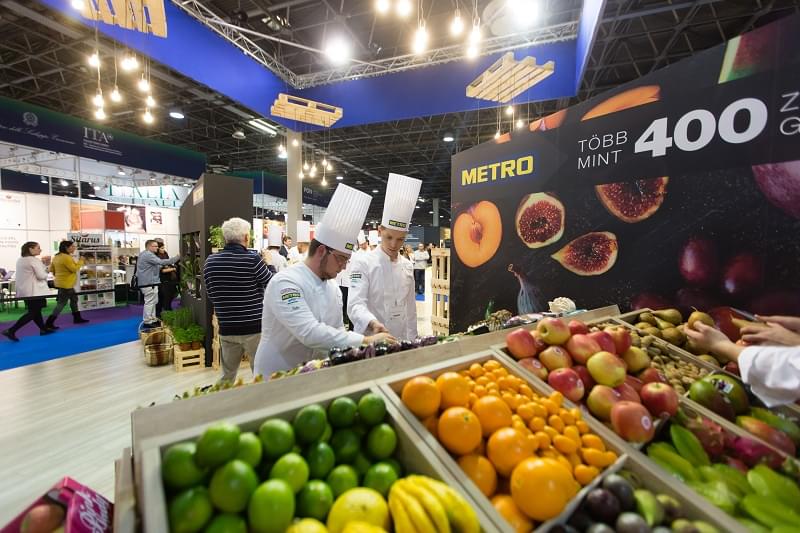 In addition to spectacular cooking shows, wine tastings, and digital and other forward-looking solutions for the HORECA sector, METRO provides the materials for the Catering Chef Competition and the Chaine des Rotisseurs competition for young chefs.
Related news
The population is committed to traditional products, so alternative sources…
Read more >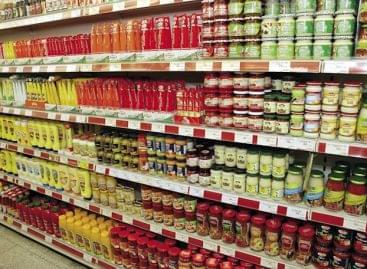 The National Trade Association considers government support for the development…
Read more >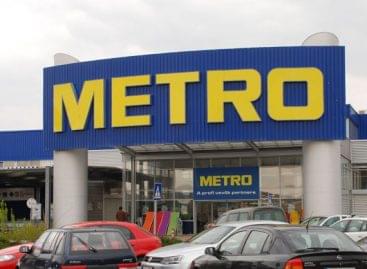 On 22 January, following a series of negotiations covering all…
Read more >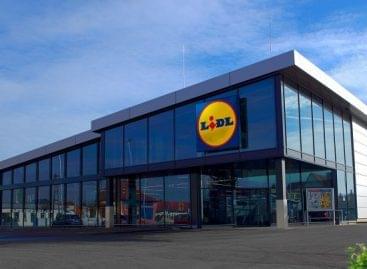 Lidl has set a goal to procure cotton from 100%…
Read more >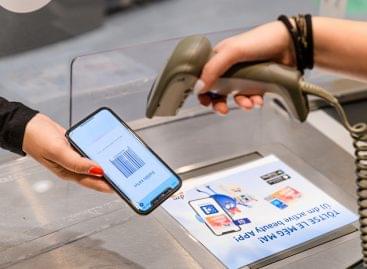 Independent, contactless and fast shopping? Dm introduced a new service…
Read more >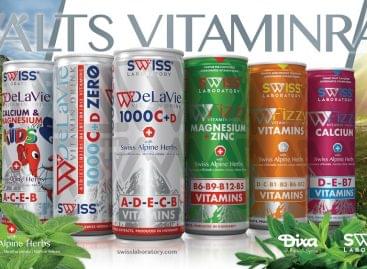 HELL ENERGY Magyarország Kft. is expanding its offer with a…
Read more >