Bocuse d'Or winner chef's food on the airplane
* On 20 September, coinciding with the 3rd Gastronomic festival, Thibaut Ruggeri presents his gourmet creations to Air France customers in the Business lounge at Paris-Charles de Gaulle.
* Starting from 1st October and for a period of 6 months, this new Chef will sign five dishes for Business class customers on long-haul flights.
* This is the first time that Air France is working with a very young Chef, winner of the Bocuse d'Or 2013

Today, coinciding with the 3rd Gastronomic festival, the young Chef Thibaut Ruggeri is exclusively presenting his gourmet creations to Air France customers in the Company's Business lounge, at Paris-Charles de Gaulle (Hall M).
He is accompanied by Olivier Poussier, the world's best sommelier in 2000, who will present a selection of wines he has personally matched to the Chef's cuisine.
Michel Quissac, Servair's Corporate Chef, will be with them at this exceptional event.
All will reply to passengers' questions and share their passion with a view to making this in-flight gourmet experience an exceptional interlude.
Signature dishes by Thibaut Ruggeri available on board starting from 1st October
Starting from 1st October 2013 and for a period of six months, all Air France Business customers will be able to enjoy these exceptional dishes specially designed for their gourmet pleasure, on board the Company's long-haul flights.
By choosing Thibaut Ruggeri to represent fine French cuisine on board its long-haul flights, Air France has made a bold choice. The 33 year old young Chef's cuisine emphasizes seasonality of products, combining modernity and aestheticism, following the example of the generation of talented
young Chefs that he embodies.
A dish signed by Thibaut Ruggeri will be one of the four main dishes on the menu, available on board flights departing from Paris. The chef's gourmet creation will be renewed twice a month for the pleasure of frequent travellers.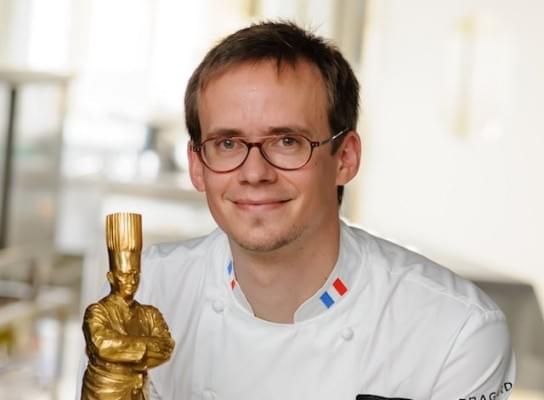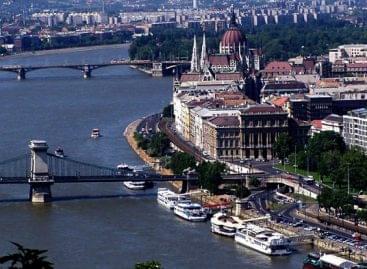 Domestic tourism remains extremely strong in the countryside, with tourism…
Read more >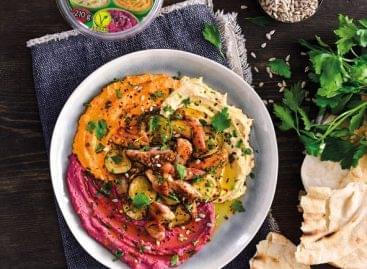 Sorry, this entry is only available in Hungarian.
Read more >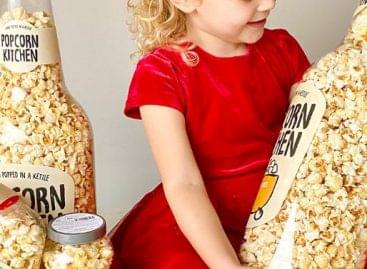 Sorry, this entry is only available in Hungarian.
Read more >