Blokkk.com: Flourish is rising roughly
According to Blokkk.com, the price of flour could rise rapidly. In the domestic production of mill products, the price index of domestic sales increased by 85%, and the Russian-Ukrainian war may worsen the situation.
The store price of bread rose by 28% in March compared to a year earlier. The flour is up 18% (this is practically the price increase between March and October 2021, as there will be a price stop from October), but it could be without a lot more price stops, Blokkk.com writes. According to the trade portal, the rate of price increase can be at least doubled without a price stop.
Related news
In July, according to expectations, the inflationary pressure in Germany…
Read more >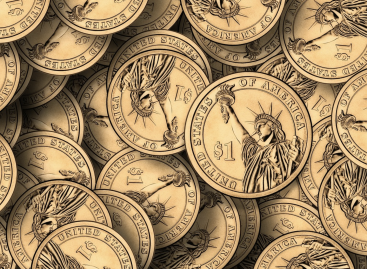 In the United States, consumer prices rose by 8.5 percent…
Read more >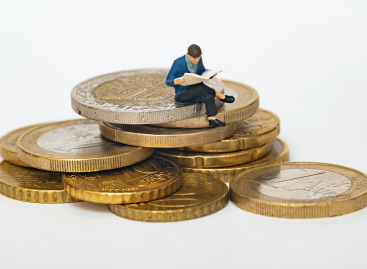 Inflation continues to grow in Hungary, in a never seen…
Read more >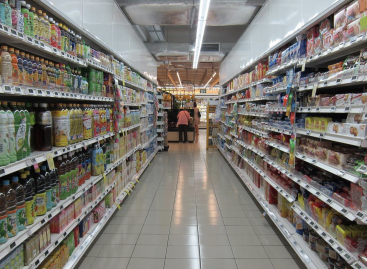 Ever-increasing energy prices result in unexpected steps. Some European retailers…
Read more >
As of this fall, it will be possible to farm…
Read more >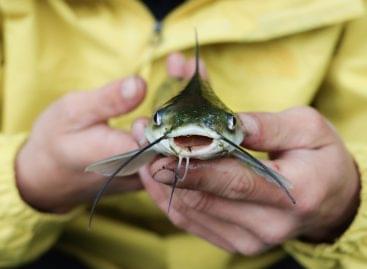 The complex development of the breeding technology of three indigenous…
Read more >