BKIK: Companies can receive discounts worth millions for employing people with disabilities
So far, more than a hundred Budapest companies have used the special consultancy of the Budapest Chamber of Commerce and Industry (BKIK) launched a year ago, the purpose of which is to help companies in starting the rehabilitation employment of people with altered work ability. According to BKIK experts, the employment of disabled people can not only alleviate the labor shortage, but also help businesses to get discounts of millions.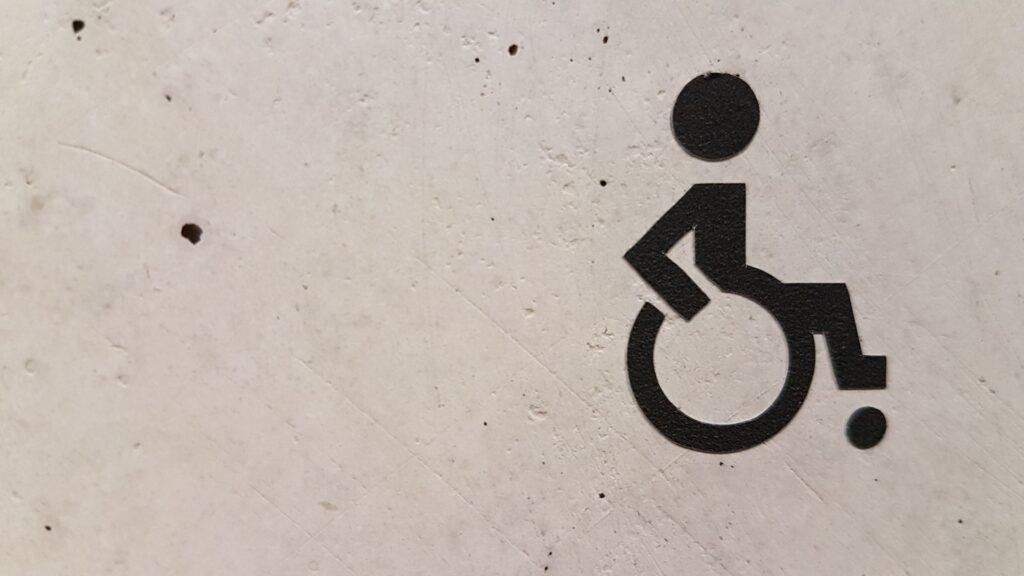 Up to 60-70 thousand potential employees can be affected by rehabilitation employment, however, company managers often think that there are no suitable positions in their company that could be filled by employees with altered working abilities – this is clear from the experience of the BKIK consulting service so far. Over the course of a year, more than 100 companies in the capital used the consultancy, primarily commercial companies, restaurants, and manufacturing companies, but there are also many applicants from social institutions, and even central administration organizations are also interested.
Typically, larger organizations employing a minimum of 50 people are the ones who would be happy to get involved in rehabilitation employment – by the way, according to the BKIK, they can not only bridge labor problems, but also benefit financially: the extra expenses associated with employing employees with special needs are reimbursed by the Hungarian state it is compensated in the form of a tax discount, which for larger companies can amount to several HUF 10 million, but for smaller companies it can also be in the order of millions.
At the same time, most businesses have little knowledge of rehabilitation employment, which is why four-fifths of companies miss out on the associated tax benefits, as revealed by the latest research of the MKIK Economic and Entrepreneurship Research Institute. According to BKIK's experience, the most uncertainty surrounds the jobs that can be filled. The chamber's advisory service helps businesses take the first steps: they provide information on rehabilitation employment, screen companies and help connect social and labor organizations with the right companies.
Related news
62 percent of respondents plan to leave their jobs in…
Read more >
A BKIK által összehívott, gyártókkal, forgalmazókkal, vendéglátó szolgáltatókkal és civil…
Read more >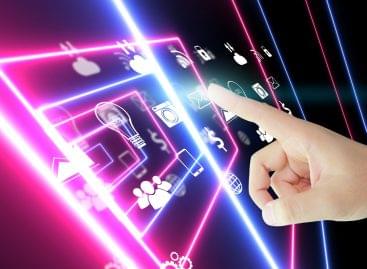 In Hungary, six out of ten employees do not have…
Read more >
The online store of the Hungarian-owned Praktiker was among the…
Read more >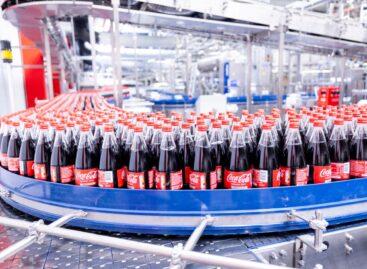 Coca-Cola HBC has invested €12 million in a new high-speed…
Read more >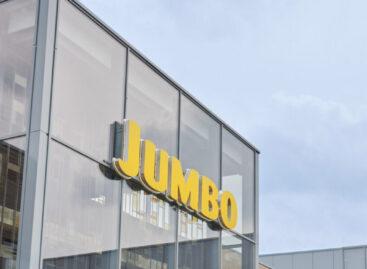 Jumbo needs international buying power to offer customers lower prices.…
Read more >