Confident Germans, pessimistic French
The business confidence index in Germany increased better than expected, while in France decreased, despite an increase was expected.
The Munich based Ifo Economic Research institute's business confidence index increased to 94.7 points, from the 93.9 points of November. The analysts expected 94.5 points for December.
However, – instead of the expected growth – the French business confidence index decreased. The French business leaders were less positive about the outlook of the economy than in the previous month – said the French Statistical Office the INSEE. The December business confidence index weakened to 89 points from the former 90 points of November. The experts expected 91 points – reports Világgazdaság Online.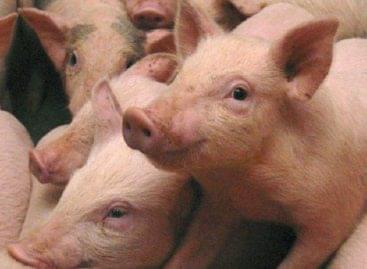 Our goal is to significantly expand the supply and export…
Read more >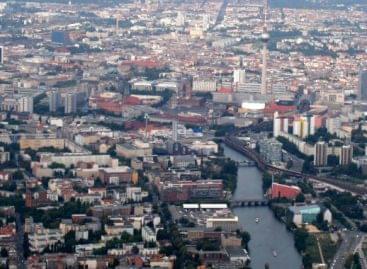 There is a realistic chance that the trade turnover between…
Read more >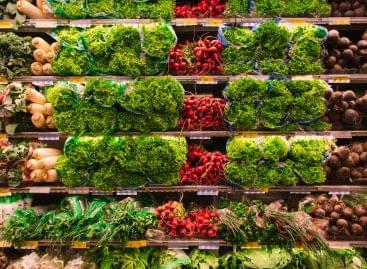 Organic cultivation will be supported by a tender with a…
Read more >