Shopping center operators are confident
According to analysts, domestic consumption boost is not expected. The National Trade Association (OKSZ) expects a decline of about 1-2 percent on the consumer market in 2012.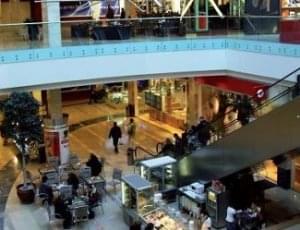 The Ministry of National Economy (NGM) drew attention that the food and food products sales decline was more favorable in August, than a month before. The shopping center operators are optimistic.
According to the Thursday published datas of the Central Statistics Office (KSH), in August, retail sales volume was 2.4 percent lower, while in the first eight months of the year, it was 1.4 percent lower than in the same period of the previous year. (MTI)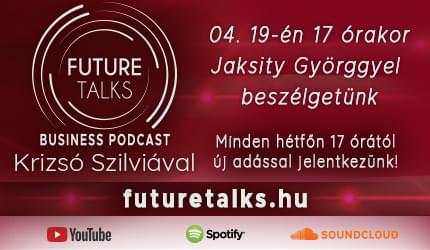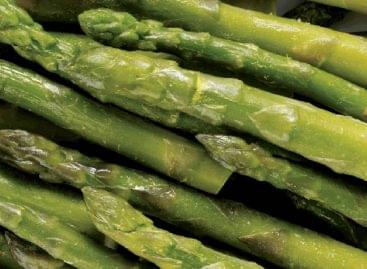 Hungarian asparagus will hit stores later this year, but this…
Read more >