Oriental Herbs Ltd. challenges against the GVH's decision at court
Oriental Herbs Ltd. tea distributor asks the court to change the decision of the Competition Authority (GVH). The tea distributor was fined by Competition Authority 7 million HUF for consumer deception.
The Competition Authority (GVH) has ruled against the company because of certain information about the curative effect of the products found suitable to mislead consumers. According to the Competition Authority; the Oriental Herbs promoted its products by emphasizing their health prevention and curative effects, while distributed the products as food products – reports profitline.hu.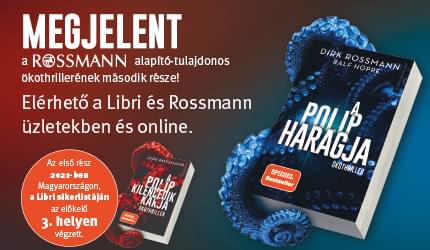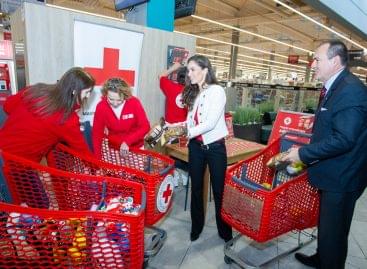 This weekend, the Hungarian Red Cross will once again collect…
Read more >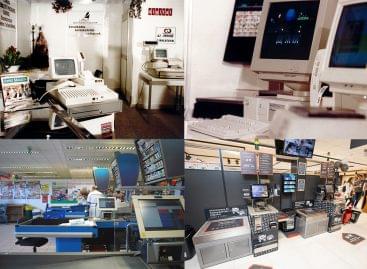 In 2002, CO-OP Hungary Zrt. signed a contract with the…
Read more >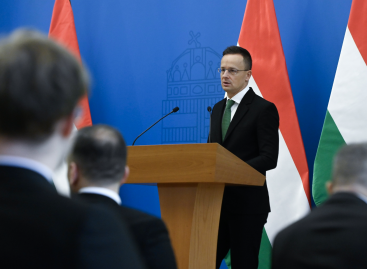 The Hungarian food industry has passed the stress test, after…
Read more >