Wizz Air is investing in the production of biofuel
Wizz Air is investing 5 million pounds (more than HUF 2.1 billion) in the production of biofuel, from which it can meet the needs of its bases operating in the United Kingdom, the airline told MTI on Tuesday.
According to the statement, the sustainability investment will be realized in cooperation between Wizz Air and Firefly, which deals with biofuel, and they can produce almost 525 thousand tons of fuel in 15 years from 2028, when they start production. In the UK, more than 57 million tonnes of sewage sludge is generated each year, of which 250,000 tonnes can be produced as biofuel. Firefly's jet fuel will generate 90 percent less greenhouse gas compared to fossil jet fuels, they wrote.
Based on their estimate, the new type of fuel can reduce the airline's emissions by 100,000 tons of carbon dioxide equivalent per year
According to the presentation on the company's website, Wizz Air already burdens the atmosphere with the least carbon dioxide of all airlines. This year, they expect that the utilization of their flights will continue to improve, which will reduce the intensity of emissions. Compared to 2019, Wizz Air can reduce the amount of carbon dioxide emitted by 25 percent by the end of the decade. Wizz Air's passenger traffic rose to a new record of 45.6 million in 2022, which is double the traffic in 2021 and exceeded the pre-pandemic record by 15 percent. In the first nine months of the fiscal year between April 1, 2022 and March 31, 2023, passenger traffic rose to 38.9 million from 20.3 million a year earlier, and 67 million passengers are expected in the 2023/2024 fiscal year. Earnings before interest, taxes, depreciation and amortization (EBITDA) rose to 215 million euros in the nine months between March and December last year, from 77.3 million euros the previous year, while revenues rose from 1.28 billion euros to 3.10 billion euros in the same period.
MTI
Related news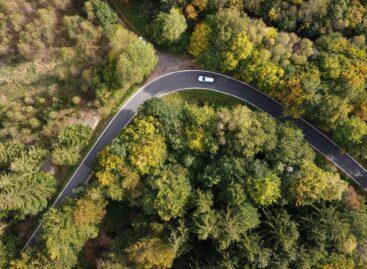 Komoly lemaradásban vannak a tőzsdén jegyzett magyar vállalatok a fenntarthatóság…
Read more >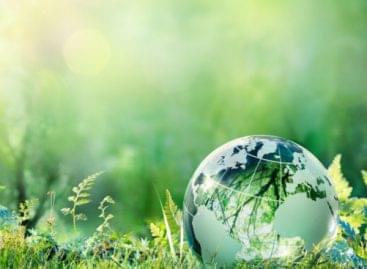 Although sustainability is an important consideration when making investment decisions,…
Read more >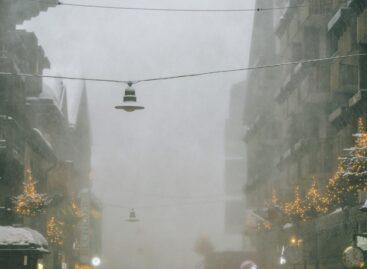 A magyarok is egyre jobban érzik a klímaváltozás negatív hatásait,…
Read more >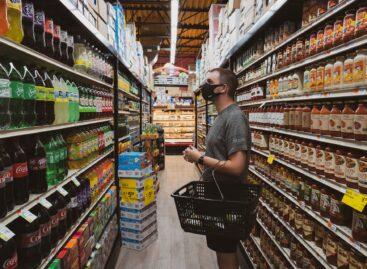 In October 2023, according to both raw and calendar-adjusted data,…
Read more >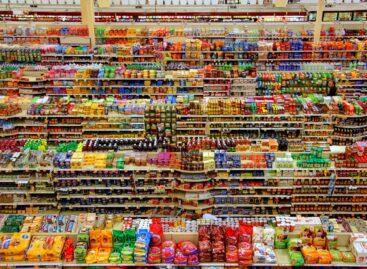 According to the plans of MOHU MOL Waste Management Zrt.,…
Read more >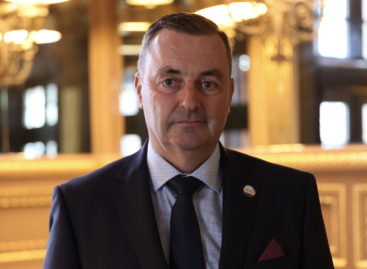 On December 6, 2023, at 12:00 p.m., in the FELIX…
Read more >