Carlsberg Trials Bio-Based Recyclable Bottles
Danish brewer Carlsberg Group has commenced the trial of its new Fibre Bottle, making the bio-based and fully recyclable beer bottle available to consumers for the first time in what it described as its 'largest pilot to date'.
In line with the group's focus on sustainable practices, the bottle offers beer brewed with organic and regenerative barley.
The pilot, which is vital to accelerating Carlsberg's ambition of making the beer bottle a commercial reality, will see 8,000 fibre bottles being sampled across eight markets, including Denmark, Sweden, Norway, Finland, United Kingdom, Poland, Germany, and France.
ESM
…
Related news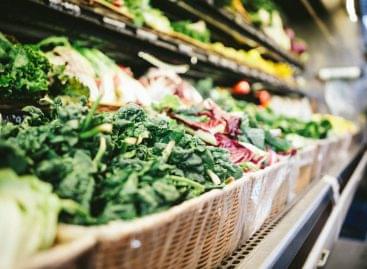 Biological waste found at every step of the food chain…
Read more >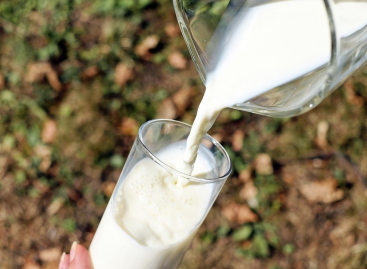 Dairy UK is running a consumer-facing campaign that hopes will…
Read more >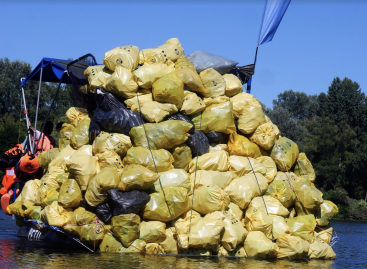 The 10th Jubilee Upper Tisza PET Cup ended with the…
Read more >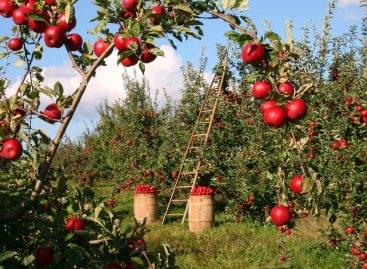 In addition to the lack of water, heat waves and…
Read more >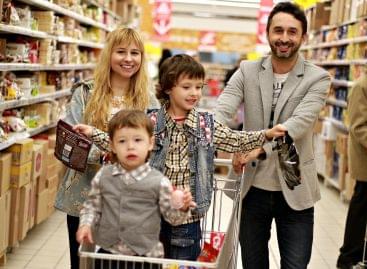 Tesco says goodbye to staffed checkouts as it prioritises self-service…
Read more >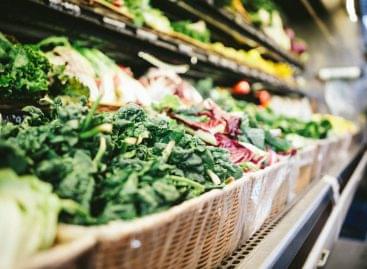 Biological waste found at every step of the food chain…
Read more >