A slaughterhouse in Pest county was closed by Nébih
Due to serious violations, the operation of a pig slaughterhouse in Pest County had to be suspended with immediate effect, the National Food Chain Safety Office (Nébih) told MTI on Thursday.
The central slaughterhouse inspection series revealed hygiene and food safety violations at the plant. The premises of the closed slaughterhouse were dirty, a significant part of the equipment disinfectants did not work, the sewage flowed to the floor in several places. (MTI)
Related news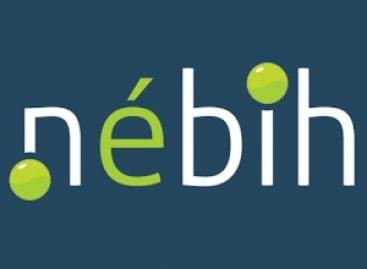 Twenty-three "fillable" sweet pepper seeds were examined by experts. Two…
Read more >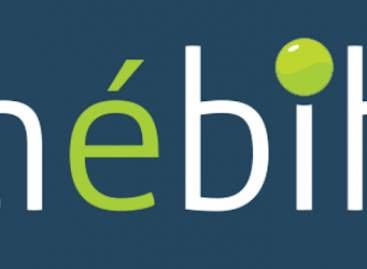 Sorry, this entry is only available in Hungarian.
Read more >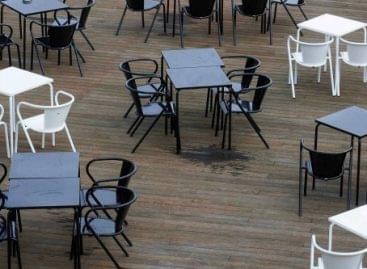 The National Food Chain Safety Office (Nébih) helps the operation…
Read more >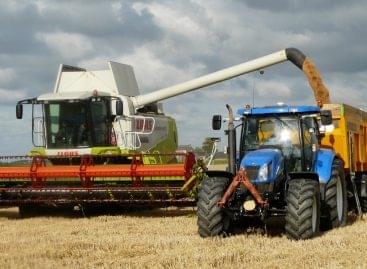 The Renewable Countryside, Renewable Agriculture Program provides and strengthens Hungarian…
Read more >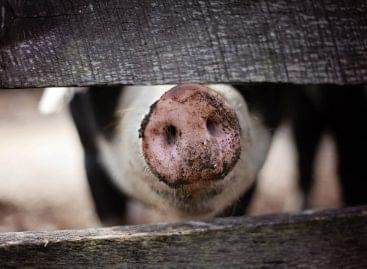 The Romanian authorities have decided to destroy another 25,000 pigs…
Read more >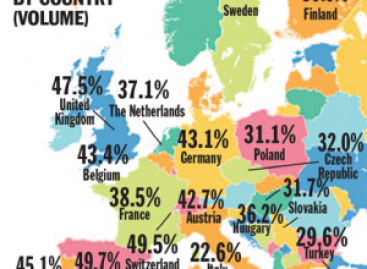 First published in 1998, PLMA's International Private Label Yearbook now…
Read more >