Kapuvári Hús Zrt. to be closed
200 workers of the Kapuvári Hús Zrt. will be dismissed next week – the President of the Meat Industry Employees' Union told Világgazdaság.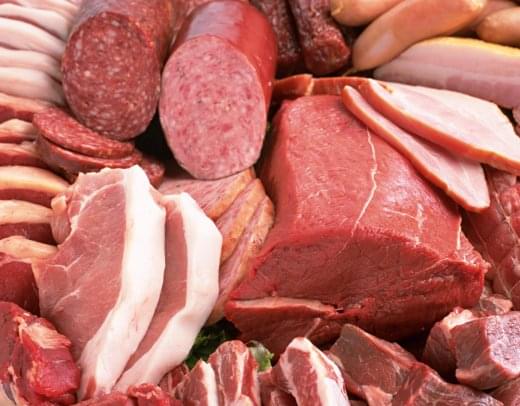 The majority of the workers will be paid out, but the employees whohave half a year notice period need to wait for their money.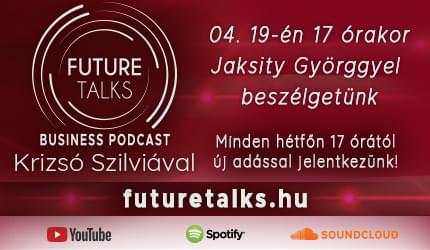 "The sad thing in connection with the Kapuvári and Gyulai meat factories that not those companies have fallen, that should have, during the meat industry's consolidation but those, that were not able to participate in the tax evasion in the last few years" – Éder Tamás President of the Hungarian Meat Industry Association added. (Braunmüller Lajos, Világgazdaság Online)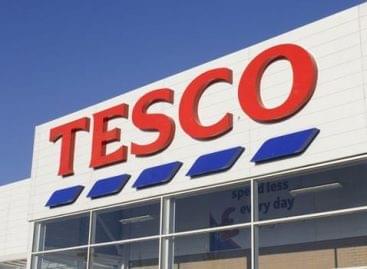 The pre-tax profit of Tesco, the largest UK retail network,…
Read more >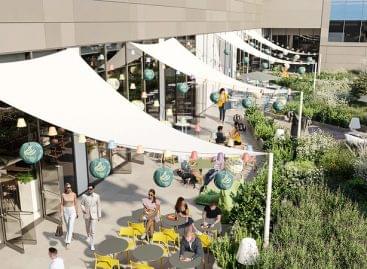 Colourful plant covers, ornamental grasses, shrubs and cool shade trees…
Read more >