The winner of the Hungaricool by SPAR product competition created awesome beers
The winners of the 2021 Hungaricool by SPAR product competition have brought a new color to the domestic market, which is now enriched with two new shades to the delight of all of us. Led by dealbreaker brewery, the six brands teamed up to create a beer mix together – bringing together two new, self-proclaimed flavours, Bean Devil and Wake-up Shot. The special feature of collaboriation is that every brand has added what it is really good at: coffee, chocolate, chili, syrup or even cranberries.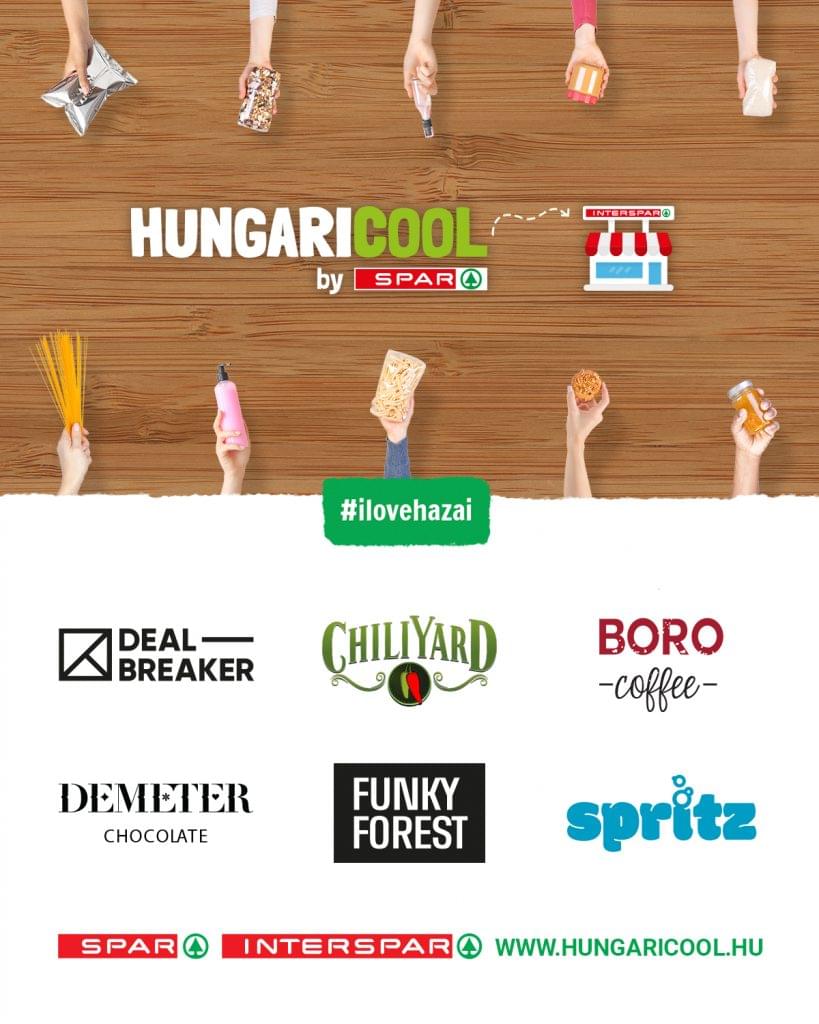 Related news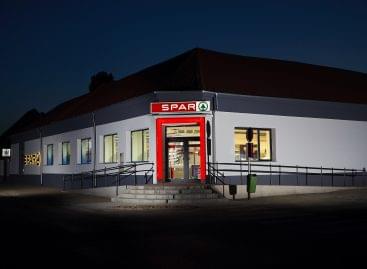 At a press conference organised for promoting SPAR Magyarország's Hungarian…
Read more >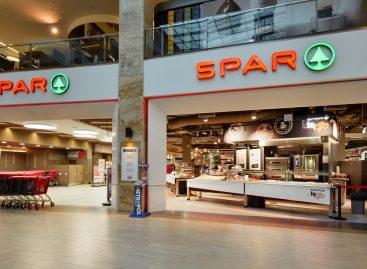 Sorry, this entry is only available in Hungarian.
Read more >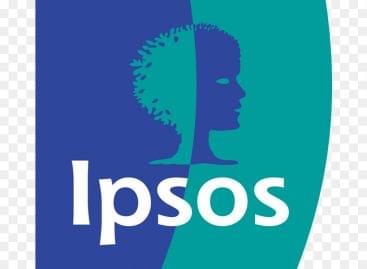 In the last year and a half the COVID-19 pandemic…
Read more >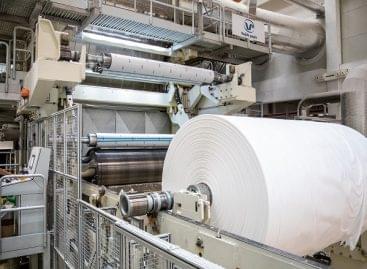 With the development, the Hungarian-owned Vajda-Papír will triple its base…
Read more >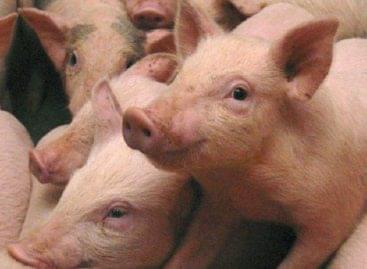 Kometa 99 Zrt. will not reduce the basic purchase price…
Read more >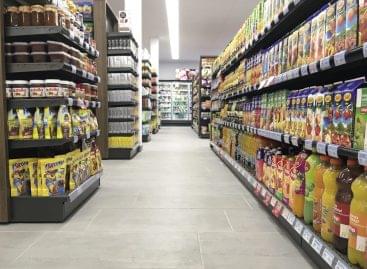 As of January 1st of next year, a new franchisee…
Read more >