ernard Matthews Group: a stronger brand building
The Bernard Matthews (BM) Group reorganizes its Hungarian companies from the beginning of 2013. The changes will affect the Pannon Pulyka Kft. and the Sága Foods Zrt.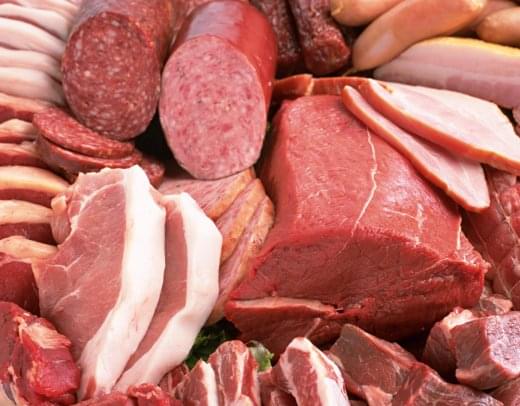 The decision aims to maintain the Sága brand name as strong as now, during the current economic environment and during the fierce competition of the meat industry sector, as well as to maintain and strenghten the company's dominant market leading position. The transformation model is unique in the domestic meat industry: an innovative, efficient, new organization is being formed.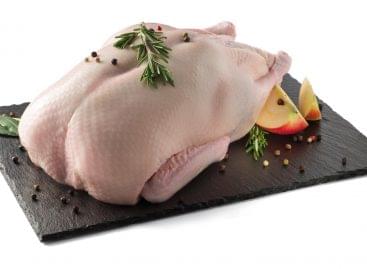 Sorry, this entry is only available in Hungarian.
Read more >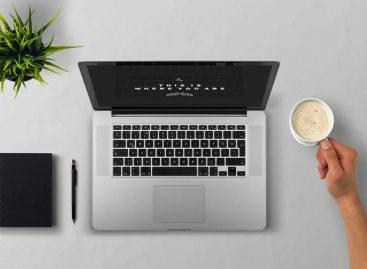 Kifli.hu announced that Peter Klekner would take over as managing…
Read more >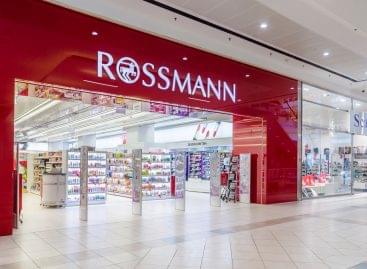 Among the largest retail chains in Hungary, Rossmann Hungary first…
Read more >