The Action 2020 Program was Presented
"Do you know that the business community can influence the negative social and environmental processes into a positive direction? We say yes!" said Salgó István, ING Bank's CEOand Chairman of the Business Council for Sustainable Development (BCSDH) told on Tuesday in Budapest, at the ceremonial presentation of the Action 2020 Program.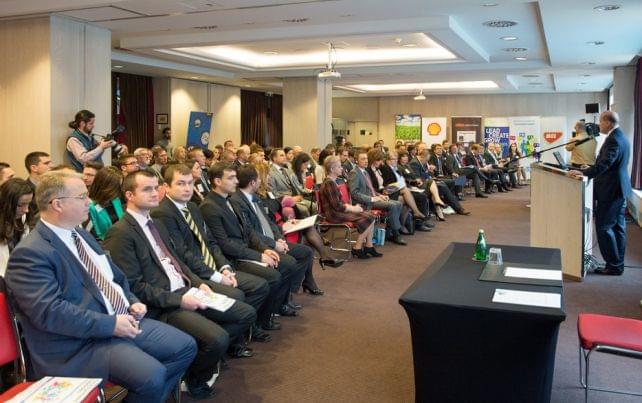 The Action 2020 Program was created with the involvement of the leaders of Hungary's largest companies, and with the participation of more than 100 domestic scholars, researchers, civilian and business expert.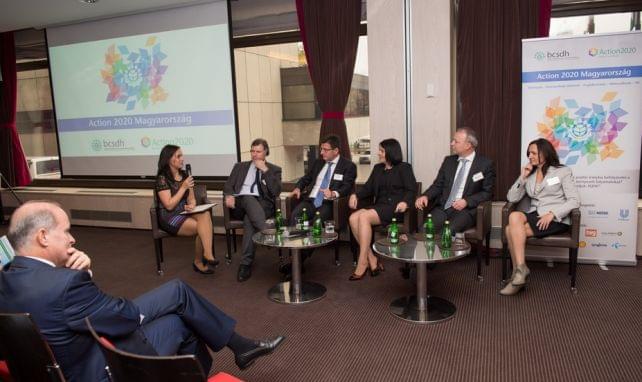 "The unemployment is nearly 20 percent among the young people, 1.8 million tons of food waste is generated each year in Hungary, while the global warming is projected to be plus 2 ° C until 2050 and can already be felt, only 9 percent of our waterways is in good condition, while only 10 percent is the share of sustainable consumers. These are facts that stimulate the long-term thinking and responsible companies to take actions against"-. Salgó István added.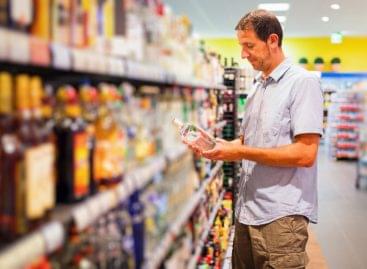 Sorry, this entry is only available in Hungarian.
Read more >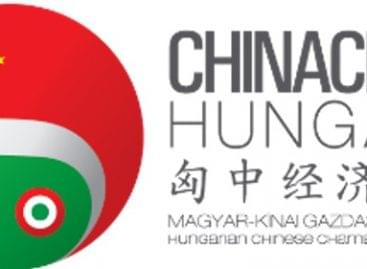 The Hungarian-Chinese Chamber of Commerce (ChinaCham Hungary) held the first…
Read more >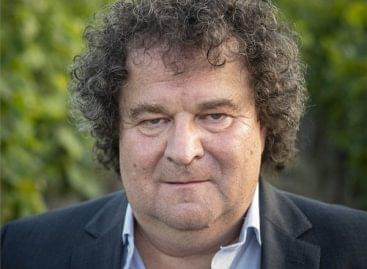 Áts Károly, the owner of the Áts Family Winery in…
Read more >