Introducing Unicum Barista from more than 40 Unicum herbs, with arabica coffee extract, aged in oak barrels
As a result of nearly three years of development work, Zwack Unicum introduces the newest member of the Unicum family, the Unicum Barista. For the time being, Unicum, matured in oak barrels with arabica coffee extract, will only be available in selected restaurants.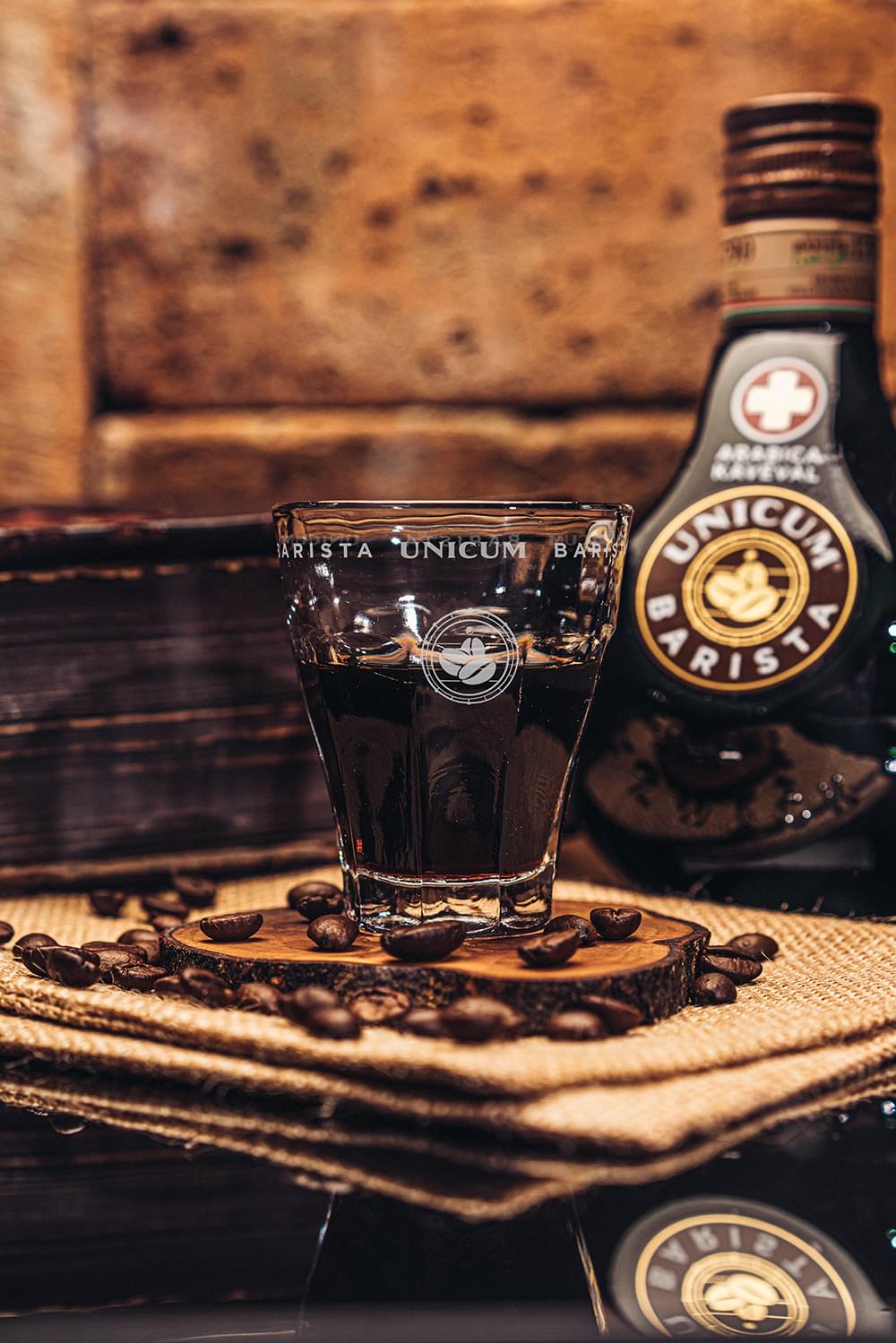 Both bittersweet consumption and coffee have a centuries-old history in many European countries, including Hungary. These two traditions are combined in an innovative way by the Unicum Barista, whose main ingredients are Unicum and arabica coffee. The drink gains its final character by maturing in oak barrels.
Related news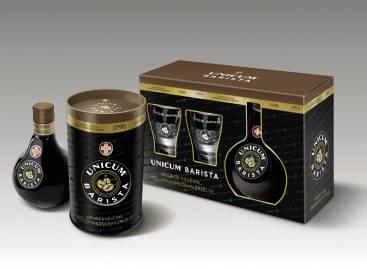 Unicum, Unicum Plum and Unicum Barista celebrate the Christmas of…
Read more >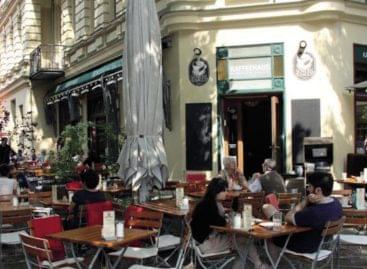 In just one month internet users' opinion turned from negative…
Read more >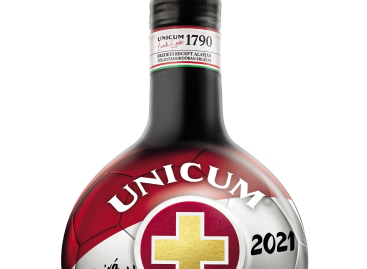 Special and limited edition packaging was developed for Unicum, to…
Read more >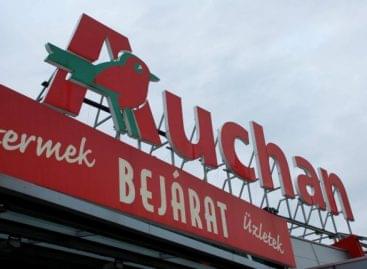 Auchan Retail Magyarország and the Kereskedelmi Alkalmazottak Szakszervezete (Trade Union…
Read more >
In order to enhance the shopping experience, Aldi opened its…
Read more >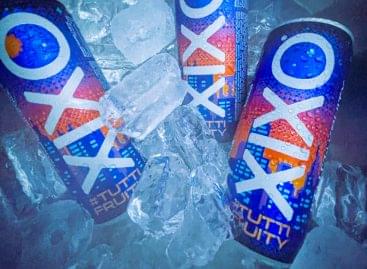 Since its founding in 2013, the XIXO brand has prided…
Read more >