The sale of agricultural products, has been frozen
The market of agri products is stagnating, purchasing price is very low. The situation is similar to the case of fruits. The farmers have no money, even for fertilizer.
A lot of rape, wheat and barley, is still in the warehouse, and costumer can only be found on very depressed prices. The offer price of sunflower seeds is on a 10-15 years ago level; 50 thousand HUF per tonne. The price of maize is under 20 thousand HUF per tonne.
Moreover, the extremely dry soil makes the work more difficult – reports Origo.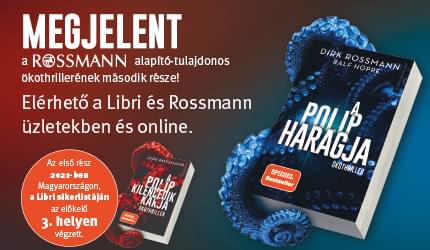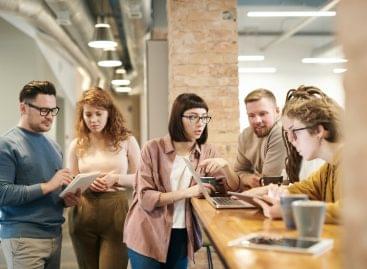 One of the most difficult parts of a job advertisement…
Read more >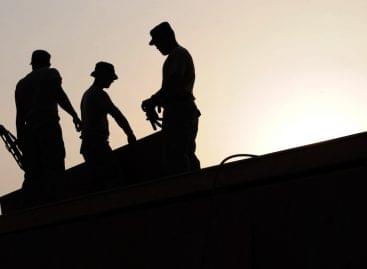 In addition to the SZÉP card, company programs, telephone or…
Read more >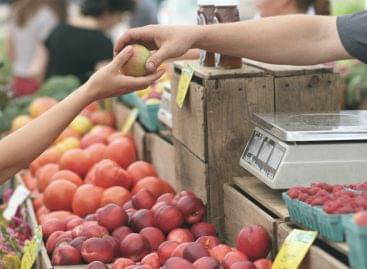 In November, consumer prices exceeded a year earlier by an…
Read more >