World Poultry Day is May 10, a celebration of the poultry profession
On the initiative of Hungary, the poultry profession celebrates World Poultry Day on 10 May. The event aims to draw attention to the players in the poultry sector, who are playing an increasingly important role in the world's food supply. The basic aim of the Hungarian poultry sector is to continue to provide domestic consumers with safe, high-quality products and, in addition, to carry out competitive exports.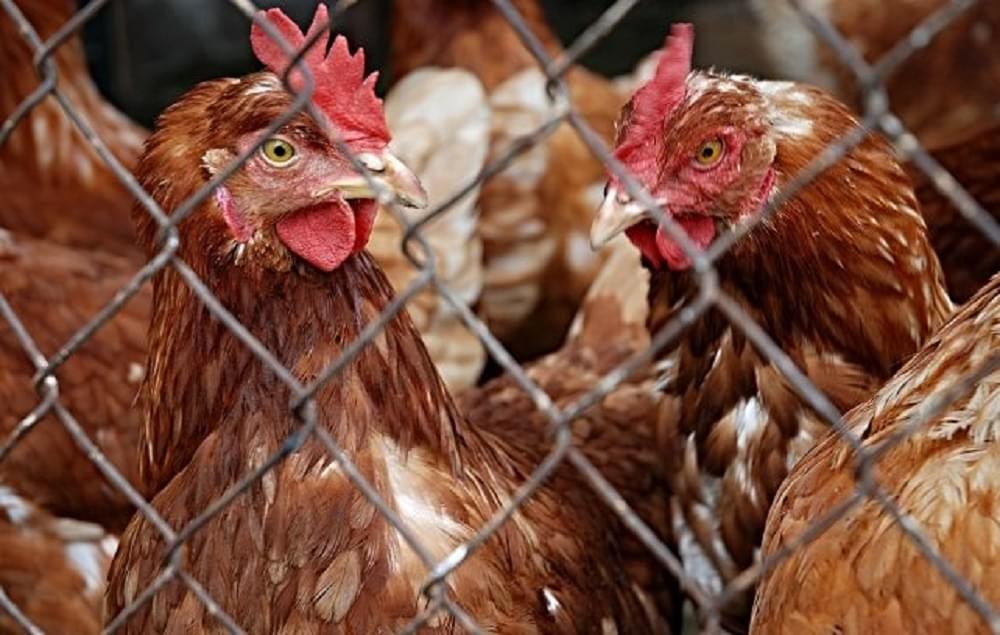 The introduction of World International Day was initiated by the Poultry Products Council (BTT) and supported by the European Federation of Poultry Processors and Traders (AVEC), the International Poultry Council (IPC) and the World Scientific Poultry Organization (WPSA). The idea of World Day was raised in 2010, and BTT organized the first Hungarian World Day professional events in 2014. Due to the coronavirus pandemic, the Product Council will not hold this year's events, but will continue to consider it important that, once the pandemic is over, World Day on10 may once again be an international celebration for the poultry profession.
Related news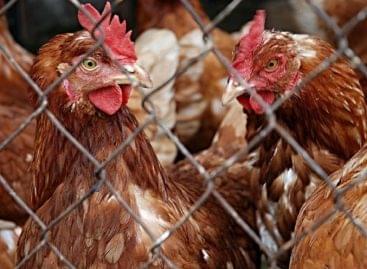 Due to the favorable epidemiological situation, the national chief veterinarian…
Read more >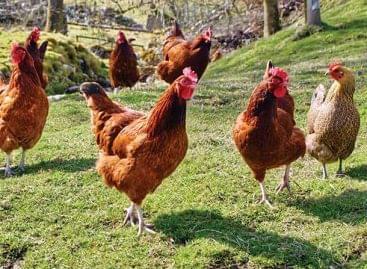 Feed prices have increased so much that market prices need…
Read more >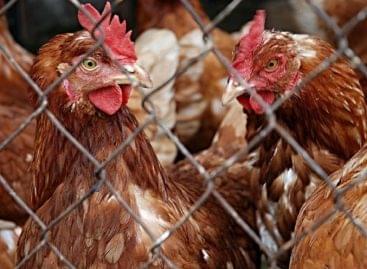 According to the analysis of the Institute of Agricultural Economics…
Read more >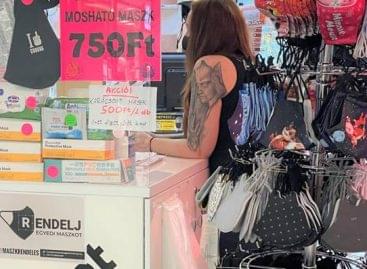 According to online till data, traditional store revenue rose 12%…
Read more >