Barcelona bans grocery delivery companies' 'dark stores'
Barcelona's city hall on Friday approved a total ban on so-called "dark stores" – distribution hubs used by companies that provide grocery home deliveries – joining other European cities such as Amsterdam that announced restrictions in 2022.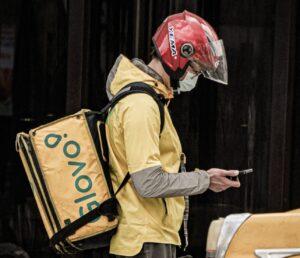 Such stores are like retail shops, but without any on-site sales, just deliveries from them. Delivery services expanded across Europe in recent years to meet soaring demand during the pandemic's lockdowns but have faced from authorities because of their effects on neighbourhoods.
The ban by the left-wing Barcelona local government seeks to "preserve (traditional) neighbourhood stores and residents' quality of life", it said in a statement, arguing that dark stores' activities were causing excessive disturbance.
The ban will affect local delivery app Glovo – majority-owned by Germany's Delivery Hero – which has focused on the dark stores segment in recent years.
Glovo has eight such facilities in Barcelona, a spokesperson said, adding that the company will not comment on the ban until it has fully read the new regulation.
Turkey's grocery delivery service Getir, which has quickly expanded in Spain, did not respond to a request for comment.
UberEats does not have dark stores in Barcelona, a spokesperson said.
The Barcelona ban will come into force in the coming days, once published in the official government gazette, and will affect 21 dark stores, a local government spokesperson said.
The facilities will have to be converted into food warehouses without home delivery or into open supermarkets.
Barcelona also approved a measure to force so-called "dark kitchens" – kitchen facilities that produce food for home delivery – to be located only in an industrial suburban district.
Amsterdam and Rotterdam last year approved a one-year freeze on new dark stores, while France said they should be classified as warehouses even if they sell products similar to supermarkets.
Related news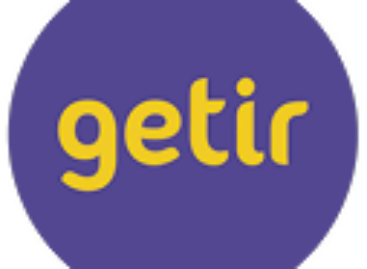 A török élelmiszer-házhozszállító startup, a Getir kivonul Olaszországból, Spanyolországból és…
Read more >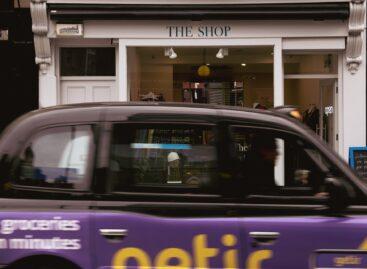 Getir is to make more than 10% of its global…
Read more >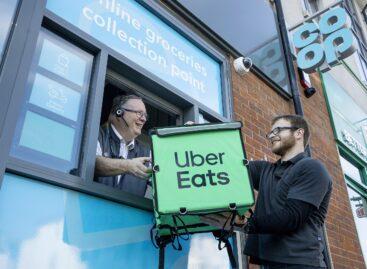 Co-op shoppers that are signed up to the convenience retailers…
Read more >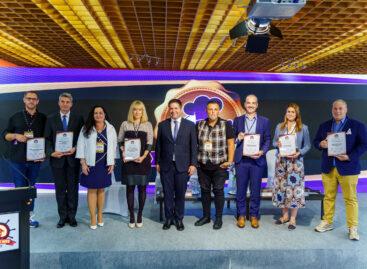 HoReCa Hősök díjjal jutalmazták szeptember 25-én, a Business Days konferencián…
Read more >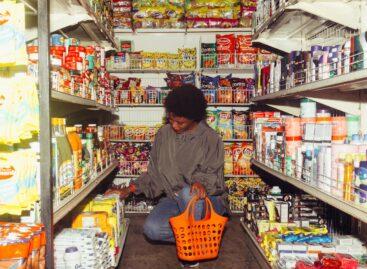 The cabinet first postponed this deadline until June 30, then…
Read more >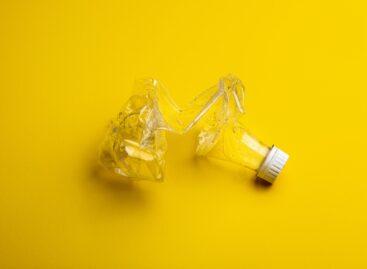 On Monday, the European Commission adopted stricter measures aimed at…
Read more >