Most people obtain christmas presents online by card
The population spends more than HUF 61,000 on Christmas presents this year– this is revealed by the market research carried out by Magyar Bankholding. In 2021, almost 40 per cent of shoppers will fund Christmas presents with a loan, while 38.5 per cent will save on festive spending before the winter months. This year, respondents plan to spend the holidays in a wider family circle and expect to buy an average of seven gifts.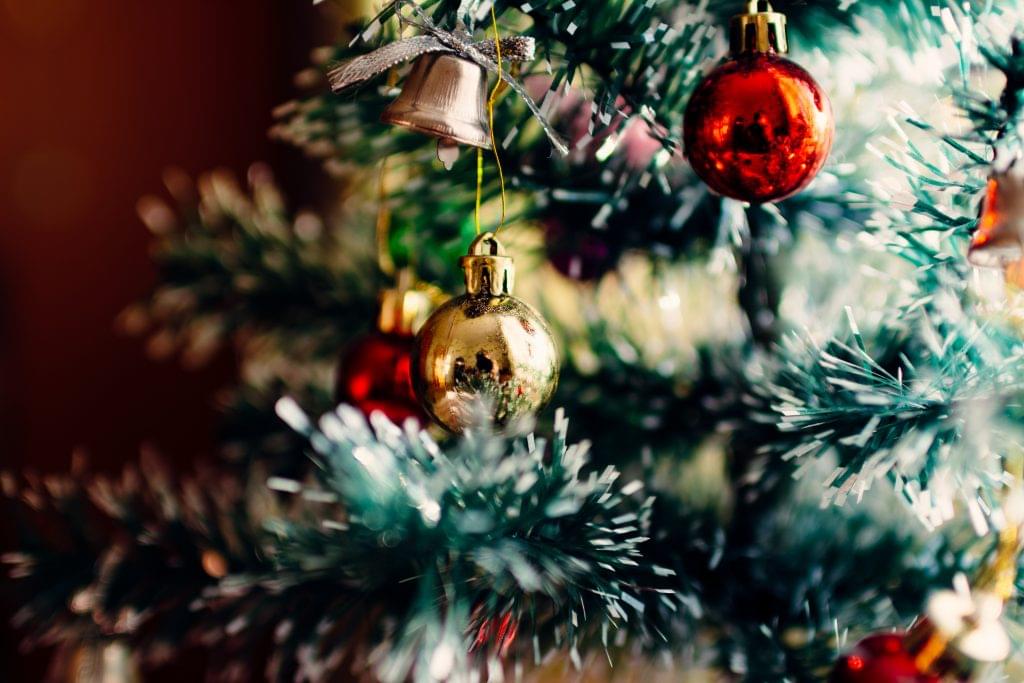 Related news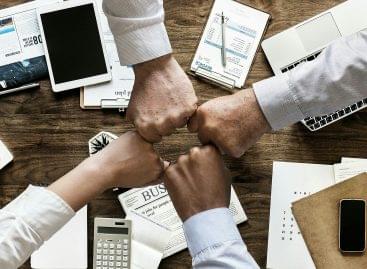 Almost half of the larger companies have made significant investments…
Read more >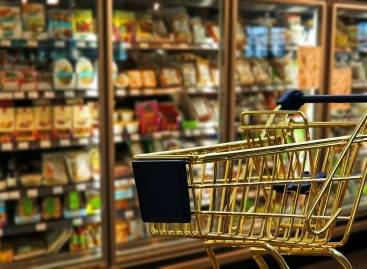 Macroeconomic analysts at Takarékbank and the Magyar Bankholding have downgraded…
Read more >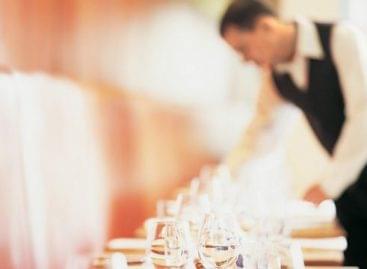 Sorry, this entry is only available in Hungarian.
Read more >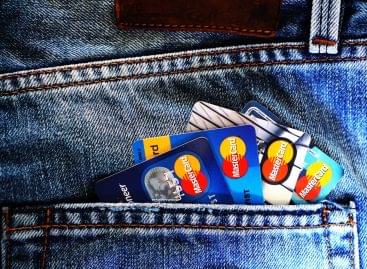 In November last year, the average gross earnings of full-time…
Read more >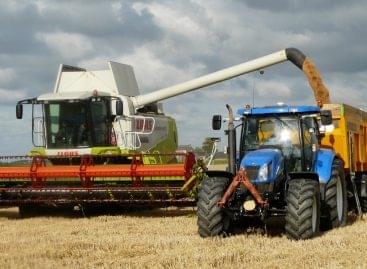 4,265 billion HUF will be available for the development of…
Read more >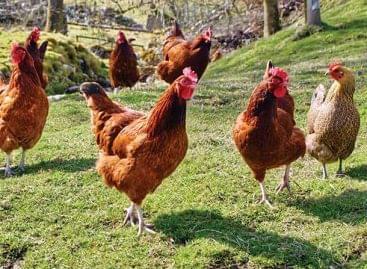 The search for and collection of our genetic resources, as…
Read more >