Balatoni korona: hundred million output is planned in one and a half year
The Balatoni crown will be marketed on March 22, the issuer, th e Balatoni Korona Zrt. counts on three hundred accepting sites and hundred million output in one and a half year – said Leitold László, the company's chief executive, Deputy CEO of Kinizsi Bank to MTI on Wednesday in the local currency's first accepting place, in the Kittenberger Kálmán Wildlife Park in Veszprém.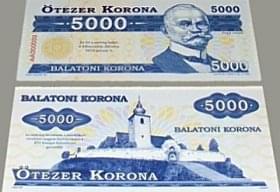 The Zoo of Veszprém is one of the most visited tourist destination of the region – said Porga Gyula, Veszprém's mayor after the signing of the contract.
He added that on March 22, all the institutions of the city will become a place of acceptance, as well as the cooperating settlements – Balatonalmádi, Balatonfüred, Várpalota, Nemesvámos, Litér and Tihany – reports MTI.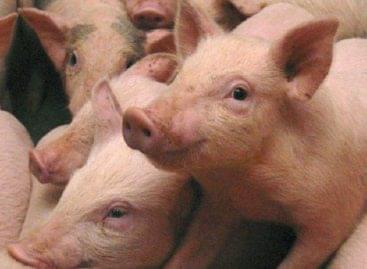 The government has increased the budget for tenders for the…
Read more >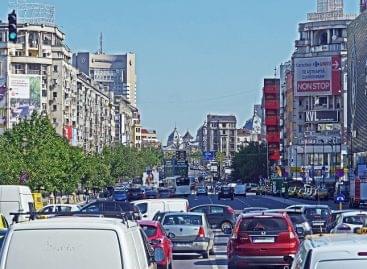 In Romania, according to raw data, the volume of retail…
Read more >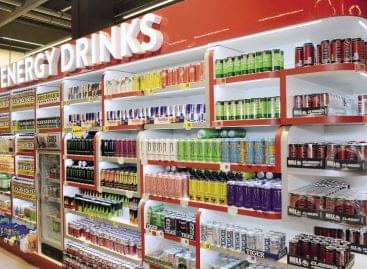 András Palkó, Coca-Cola HBC Magyarország's marketing operations manager reported to…
Read more >